For generations, our absolute trust in the values inherited from our family history and our region has helped us forge a solid relationship with our suppliers, who provide us with the highest quality fruit.
We use typical South Tyrolean herbs, spices, fruit and grape pomace to create spirits that are completely natural and genuine.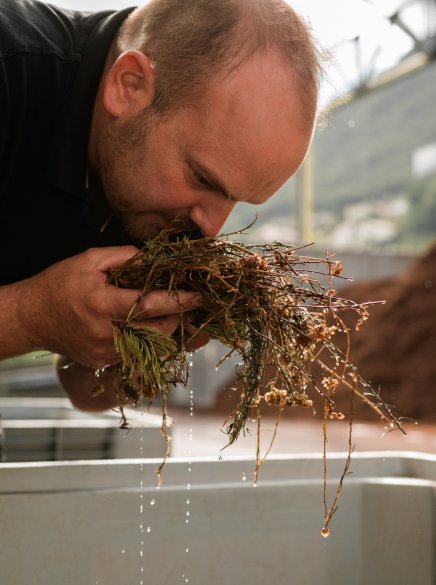 With great sensitivity, passion, and the ambition to always achieve the best, we bring out the fragrance and taste of the fruit and grape marc with tremendous intensity in every Roner bottle.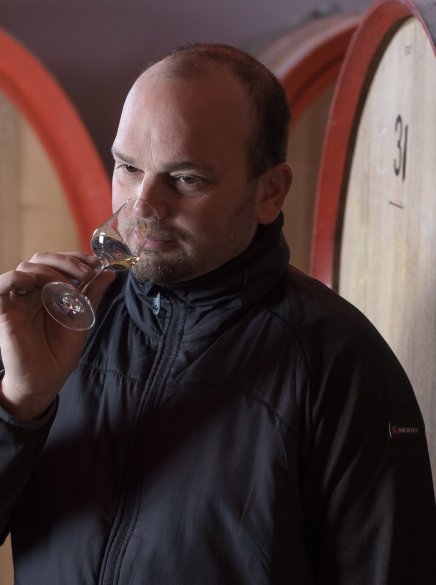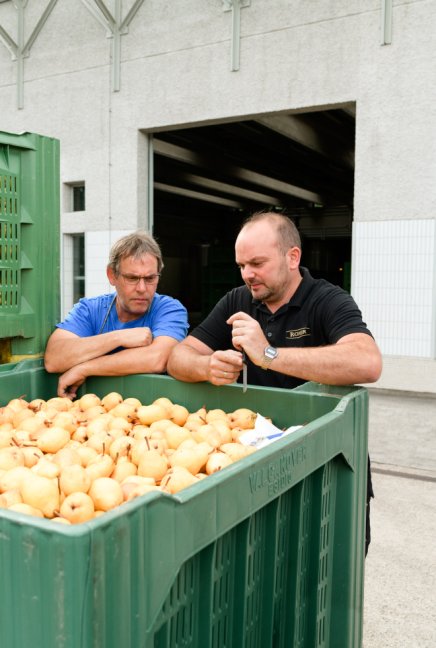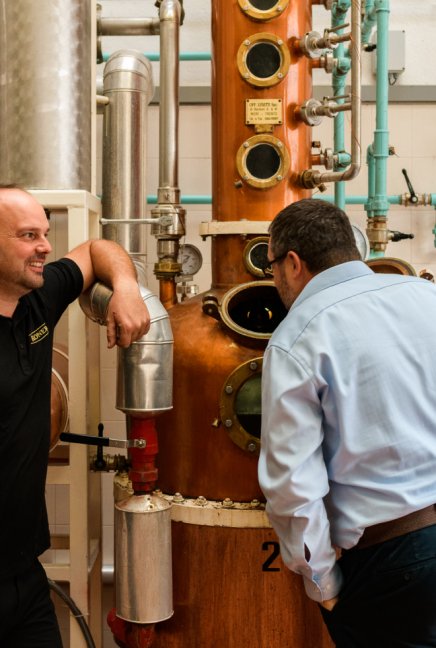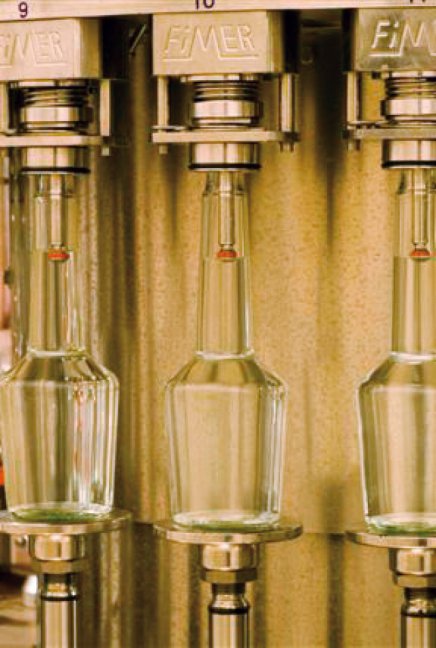 Artisanal craftsmanship
The excellent quality of our raw materials and the use of the most modern technologies are combined with the knowledge and respect of the rules of distillation.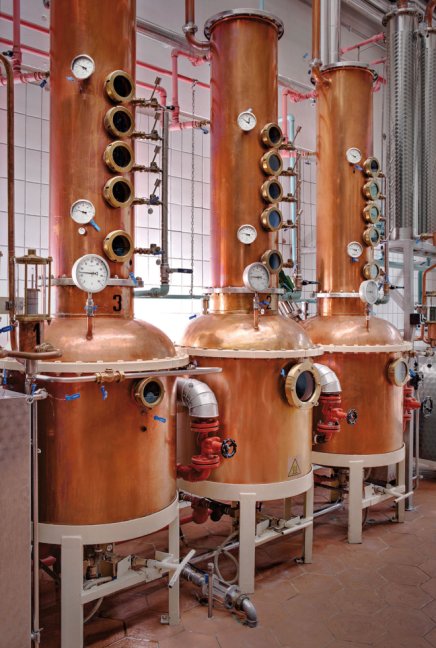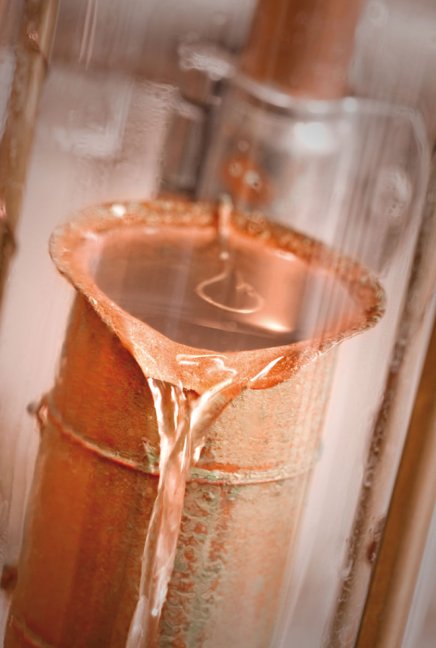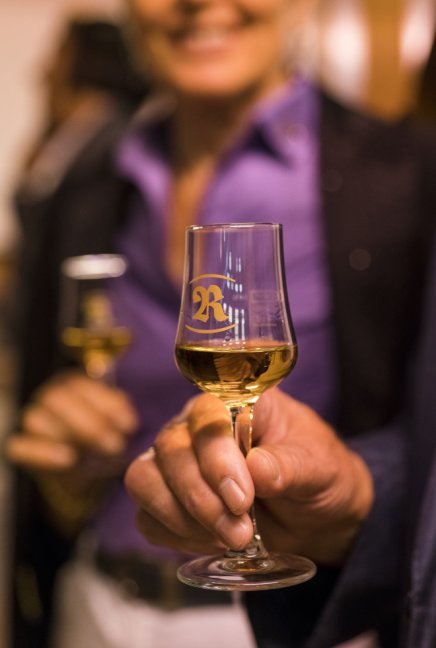 Innovative
pot still
"Luisa"
Unique in the Alps, it is our flagship and a true gem of the art of distillation.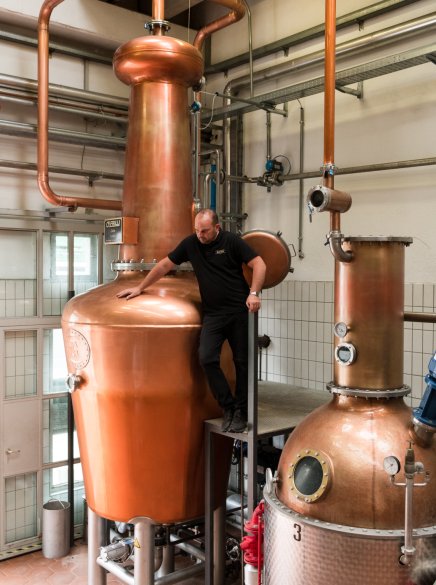 Faithful to the art of distillation, which originates from the magic of alchemists, we do not simply preserve the past but consider tradition and experience as skills to be further cultivated and nurtured.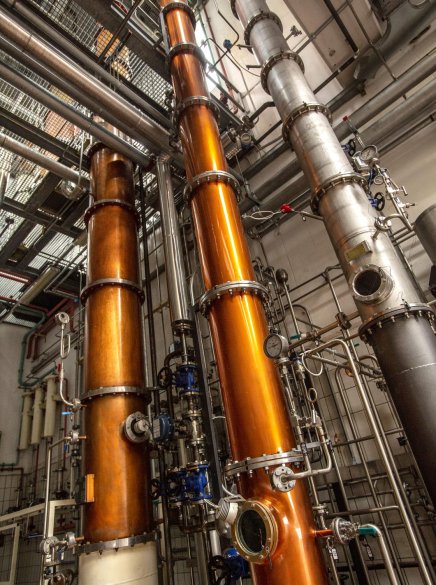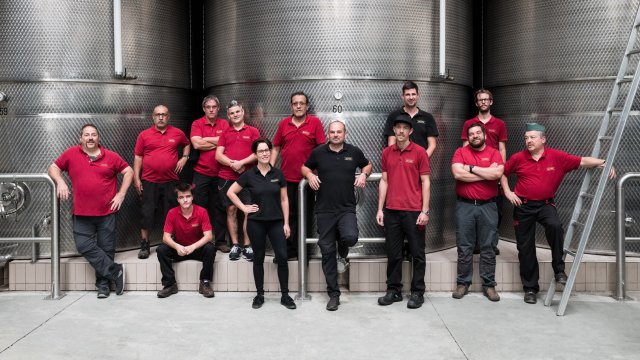 Crystal-clear and fresh from our own well, it is an indispensable ingredient in all stages of the distillation process.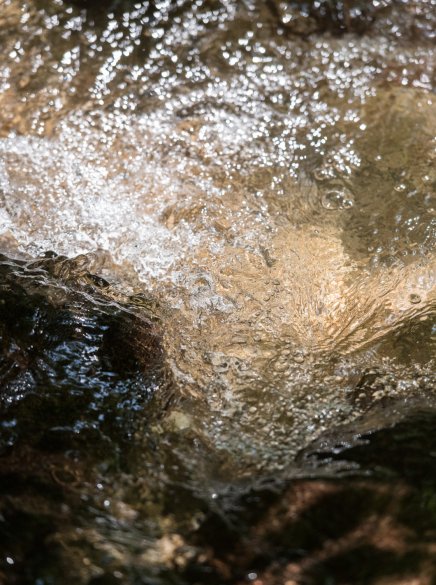 Certified
Quality
guarantee
In 2001, Roner was the first Italian distillery to obtain the ISO certification for its quality management system.