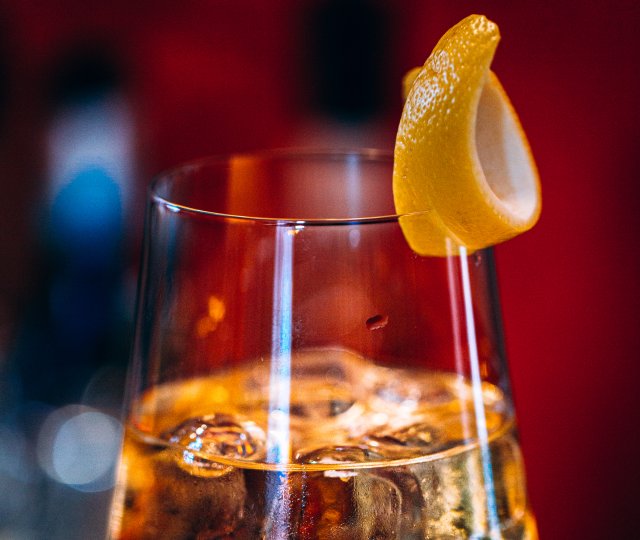 Endless temptations with a unique range of varieties
A palette of fruity flavors, traditional and innovative, to satisfy every palate. Our liqueurs are a real treat for any occasion, whether enjoyed pure or as a base for fresh, velvety cocktails.
Fruity and fresh at the same time: these are our fruit liqueurs. Selected fruits combined with our spirits come together to create unique compositions.
Visit product world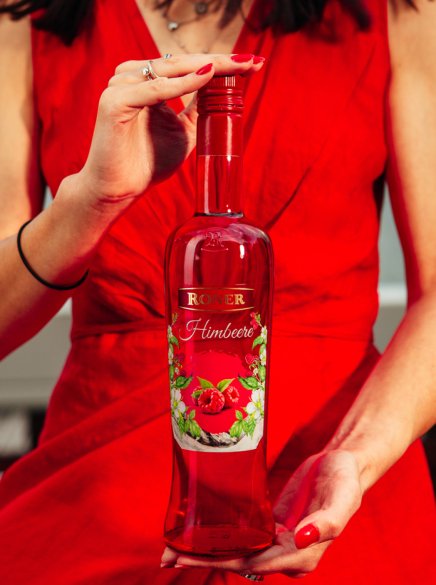 Winter magic captured in vigorous, creamy liqueurs. The feeling of being in a mountain chalet, with our liqueurs to be enjoyed both hot and cold.
Visit product world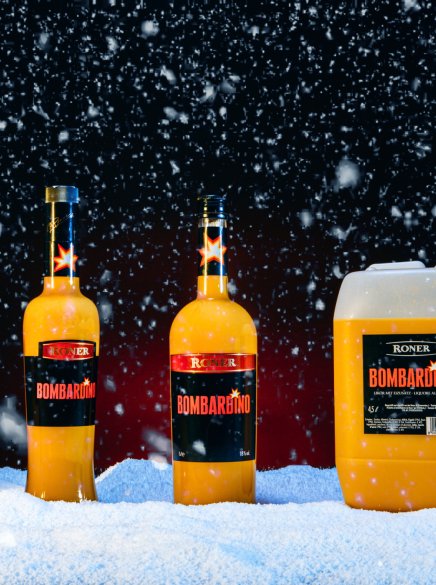 A refined interplay of exquisite alpine herbs combined with our decades of distilling experience: these are our Bitters.
Visit product world