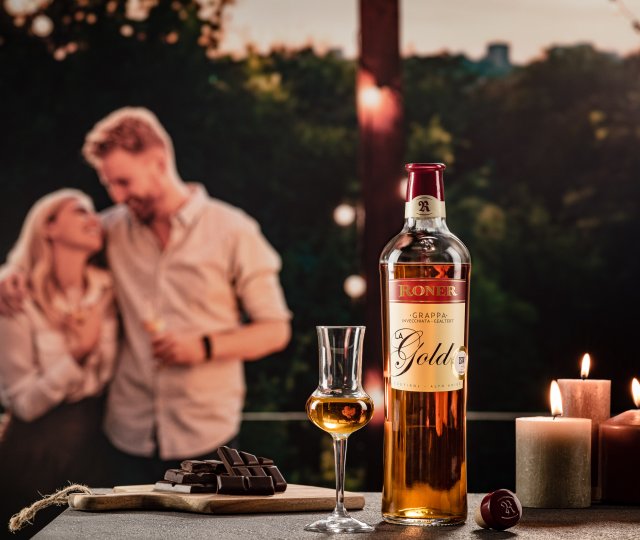 Unmistakably South Tyrolean
Products
The sweet, precious notes of South Tyrol's white grape varieties meet the stronger flavors of the red grapes from the surrounding vineyards of Termeno, to create grappas with great fragrance and a distinct personality.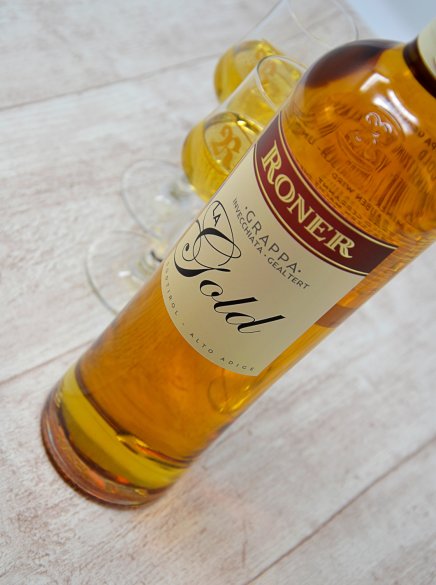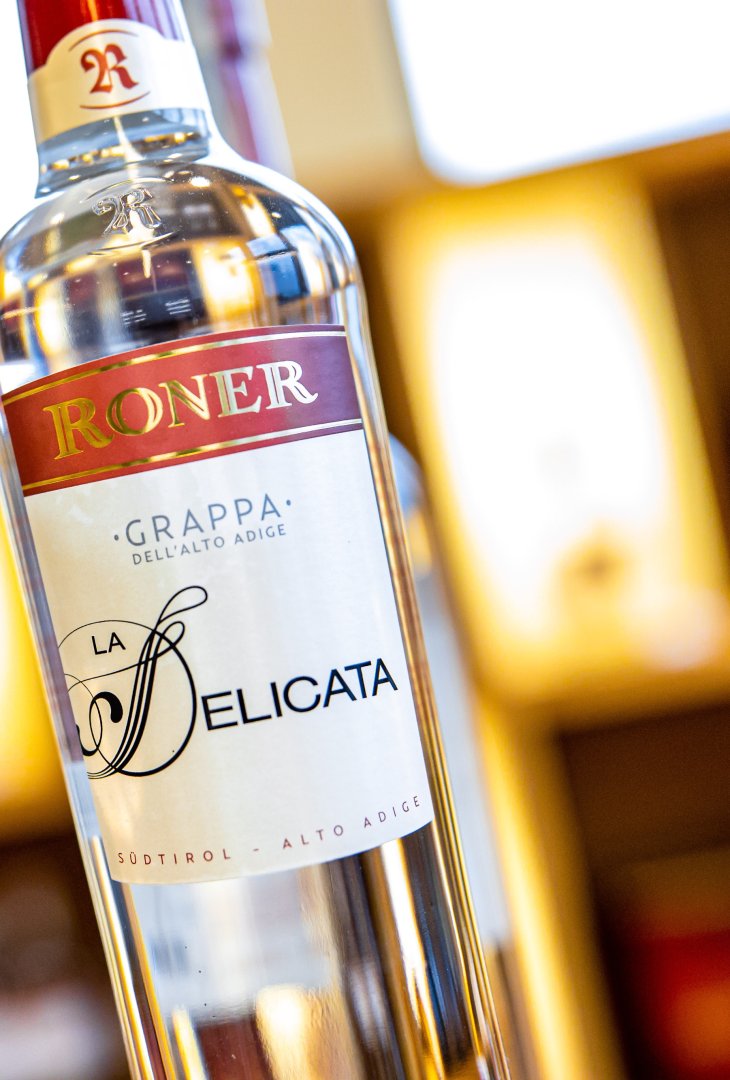 Typical flavors of South Tyrol
Distilled from the best South Tyrolean pomace, the different grape varieties are blended to create exceptional grappas with a special refinement and unique aromas.
Warm, spicy aromas combined with tradition make our delicate grappas a particular delight. Protected since its origins, grappa today has no limits.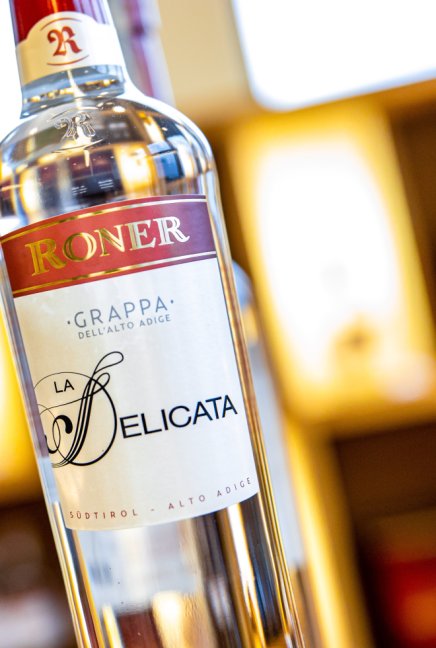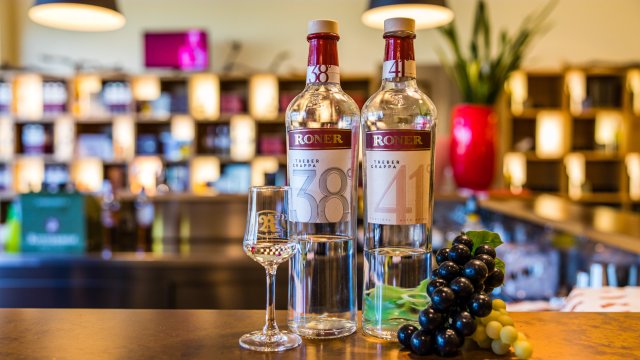 Products