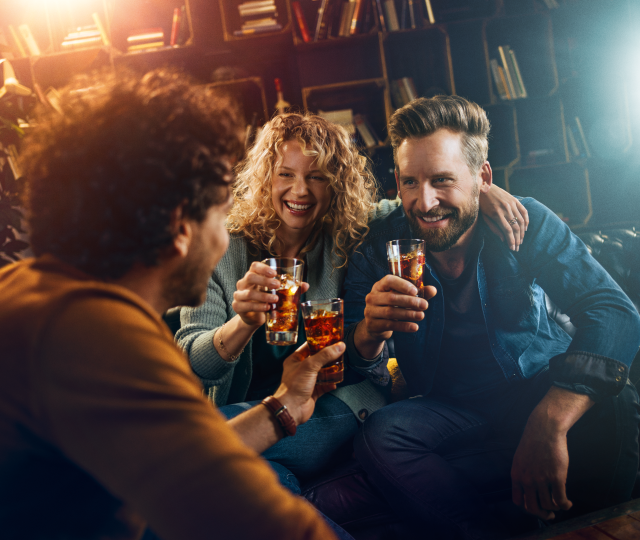 With much love for the distillate
Products
The history of Asbach Original dates back to 1892, since when this special brandy has been aged in small Limousin oak barrels.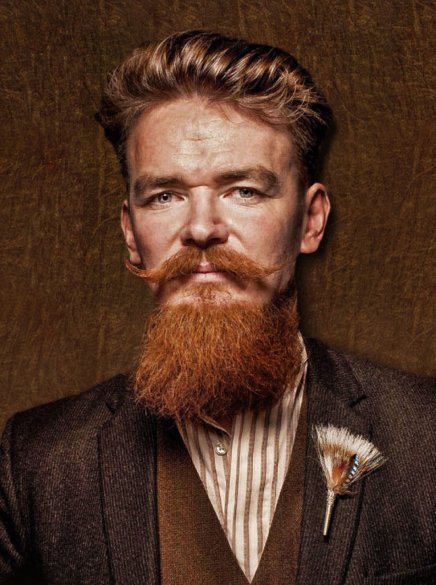 A great bond
Germany's best-known brandy label combines exquisite wines with the highest quality standards and more than a hundred years of experience.
A great classic among German spirits: Asbach Uralt unites people – and has done so for generations.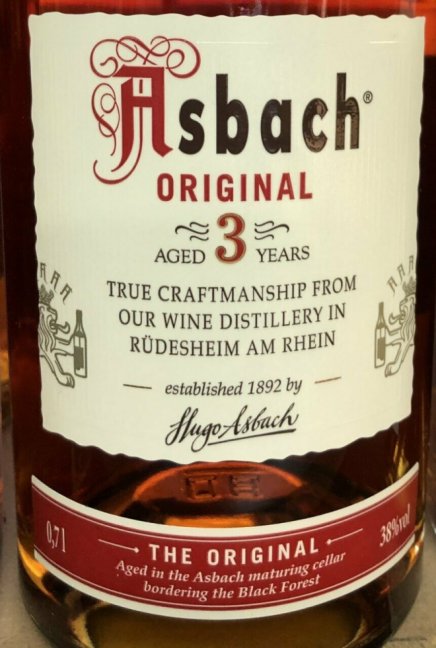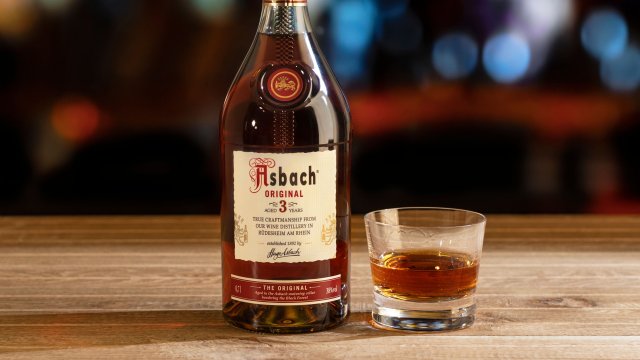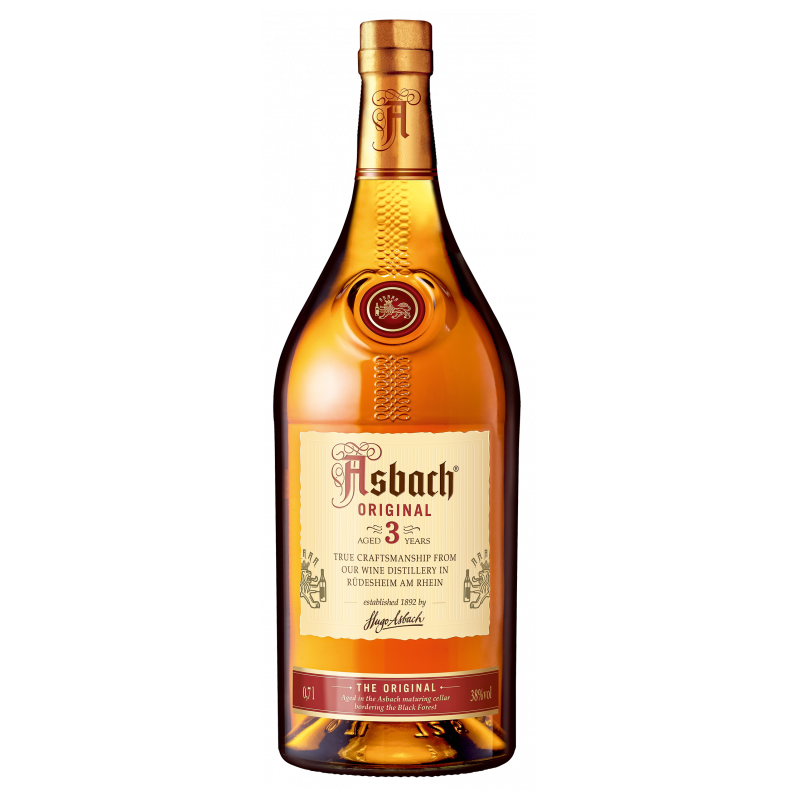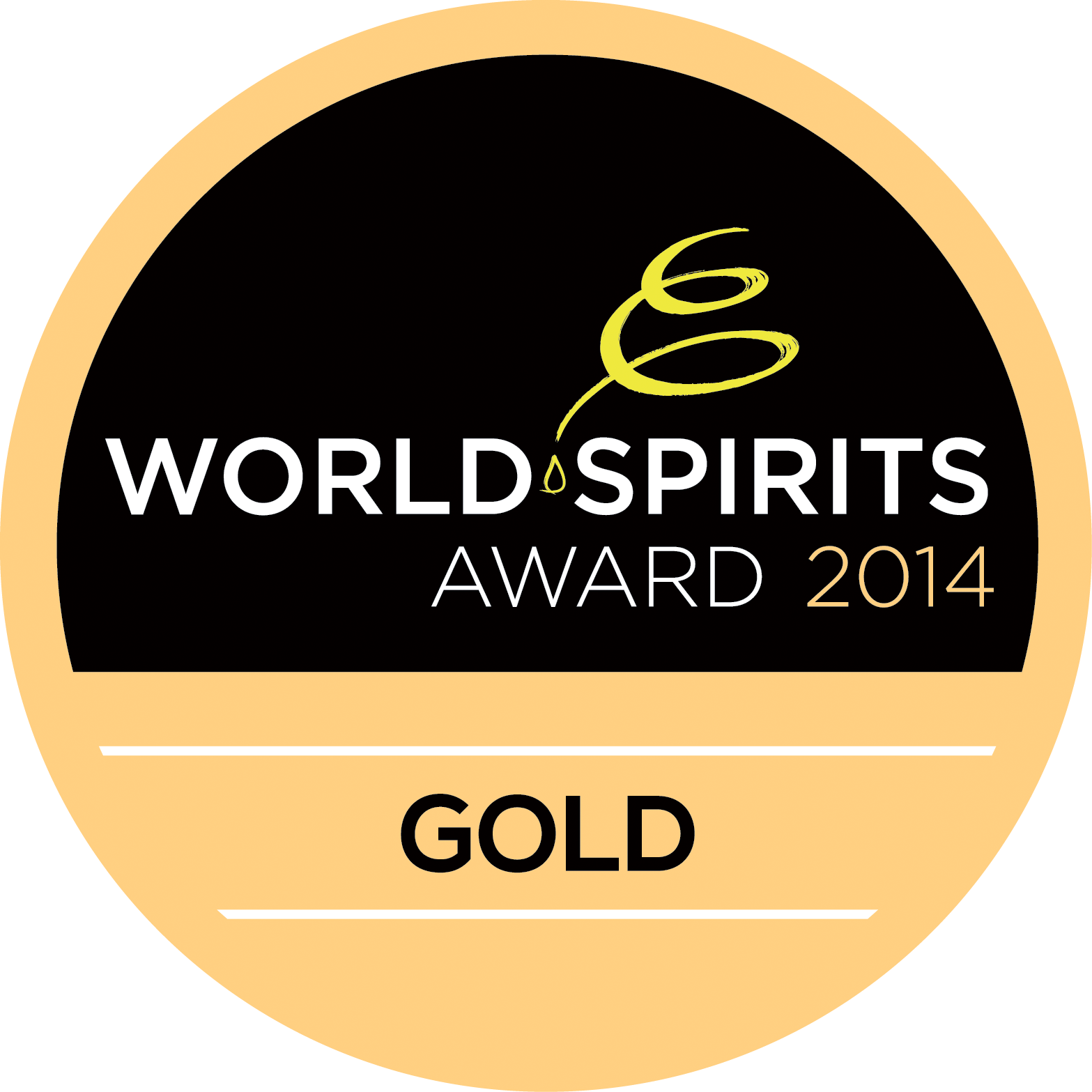 Asbach Original - Wine distillate
Asbach Original (1x 0,7l) - brandy - specialty since 1892, matured for 3 years
38 % vol.
Serve at 18°C