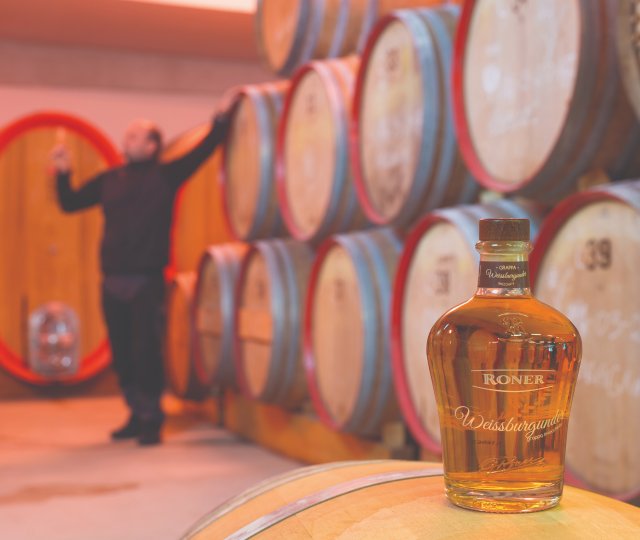 Distillery Experience & Tasting
Book now
Discover the magic of our distillates during a guided tour with tasting in our distillery in Termeno. The Roner family is looking forward to your visit.
Period:
from April to October
Days & Times:
Mondays at 10.00 a.m. and Thursdays at 2.30 p.m. (in German language)
Wednesday at 3.00 p.m. (in Italian language)
No registration is necessary for the time fixed guided tour with tasting.
The tasting is exclusively for people over 18 years of age.
The guided tour is free of charge up to the age of 16.
Book now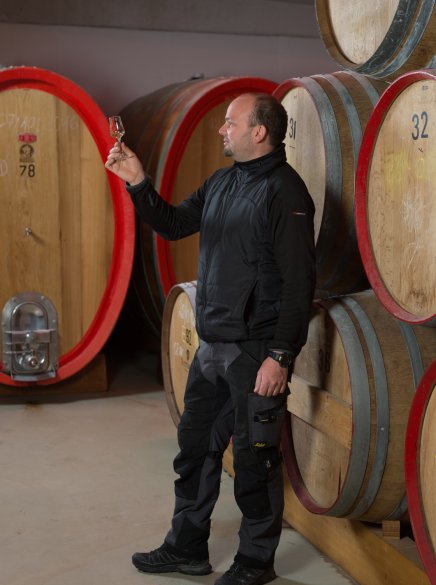 For groups of 10 people or more, tours are possible upon reservation.
We are happy to arrange a personalized program with tasting on request.
For information and details about the company guided tour please contact us at: visite_at_roner.com - Tel. +39 0471 864 000
Degustation comes from the Latin word "degustare" and means "to taste".
During our guided tour of the Roner distilleries you will taste five of our best distillates, grappas and liqueurs.

Tour duration: about 1.5 hours.
Book now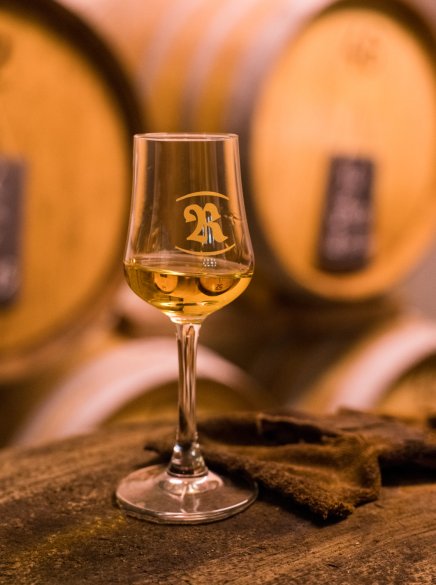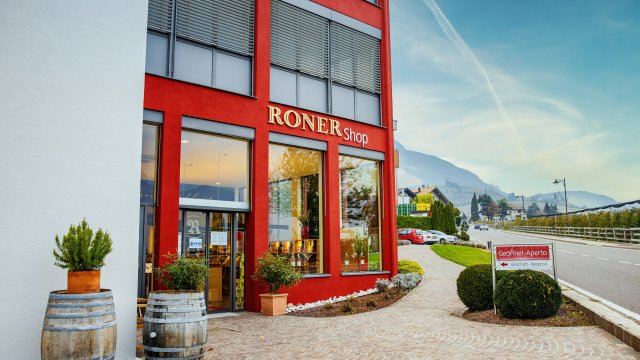 Meeting point and start of the tour is at the Roner Shop.