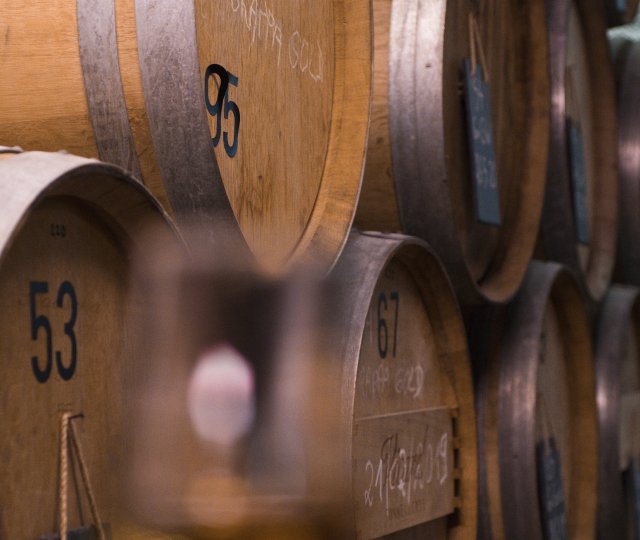 The queen of Italian spirits
From the very beginning: grappas that surprise true connoisseurs and inspire even those who are not yet familiar with this top Italian product.
Riserva grappas made from pure South Tyrolean pomace are aged in oak barrels, for at least 18 months, which gives them their unmistakable aroma.
Visit product world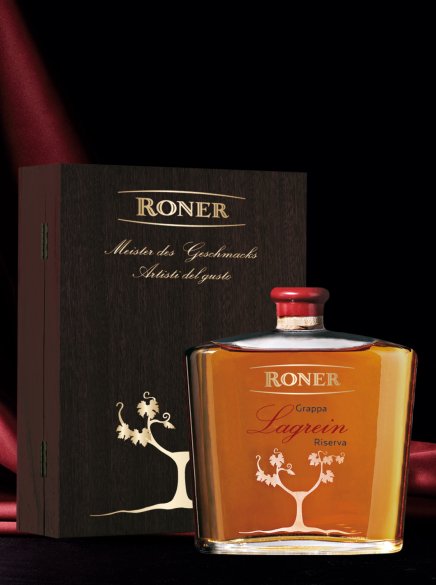 A tribute to the noble grape varieties of our country. Unique in taste, both young and barrel aged.
Visit product world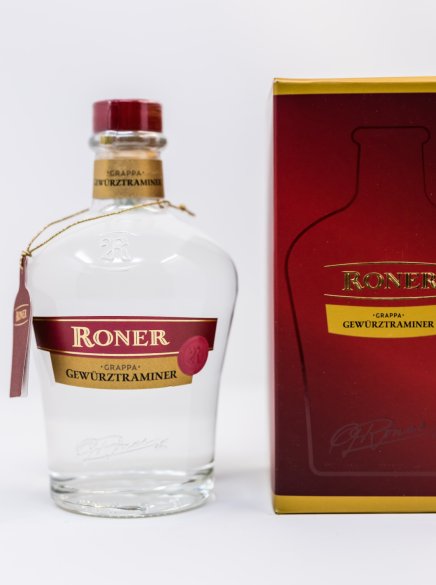 The interaction between the precious white Chardonnay and the aromatic Muscat grape varieties.
Visit product world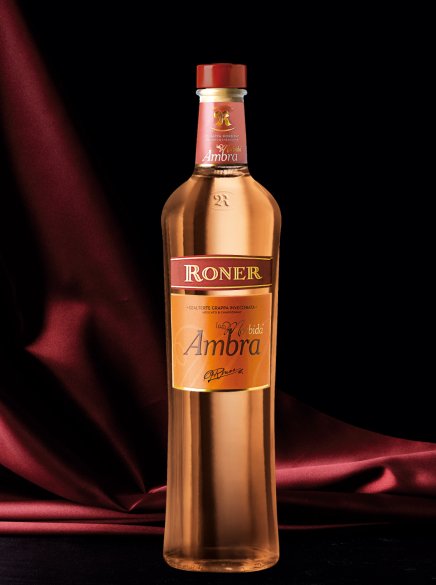 The sweet, precious notes of South Tyrol's white grape varieties meet the stronger flavors of the red grapes from the surrounding vineyards of Termeno, to create grappas with great fragrance and a distinct personality.
Visit product world
Thanks to ancient knowledge, we capture nature's noblest gifts and enrich our grappas with mountain pine, woodruff, rue, and cumin seeds.
Visit product world