Quality without compromise
Products
A tribute to the noble grape varieties of our country. Unique in taste, both young and barrel aged.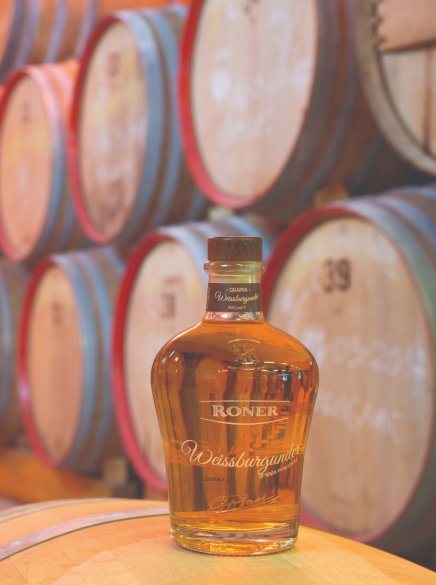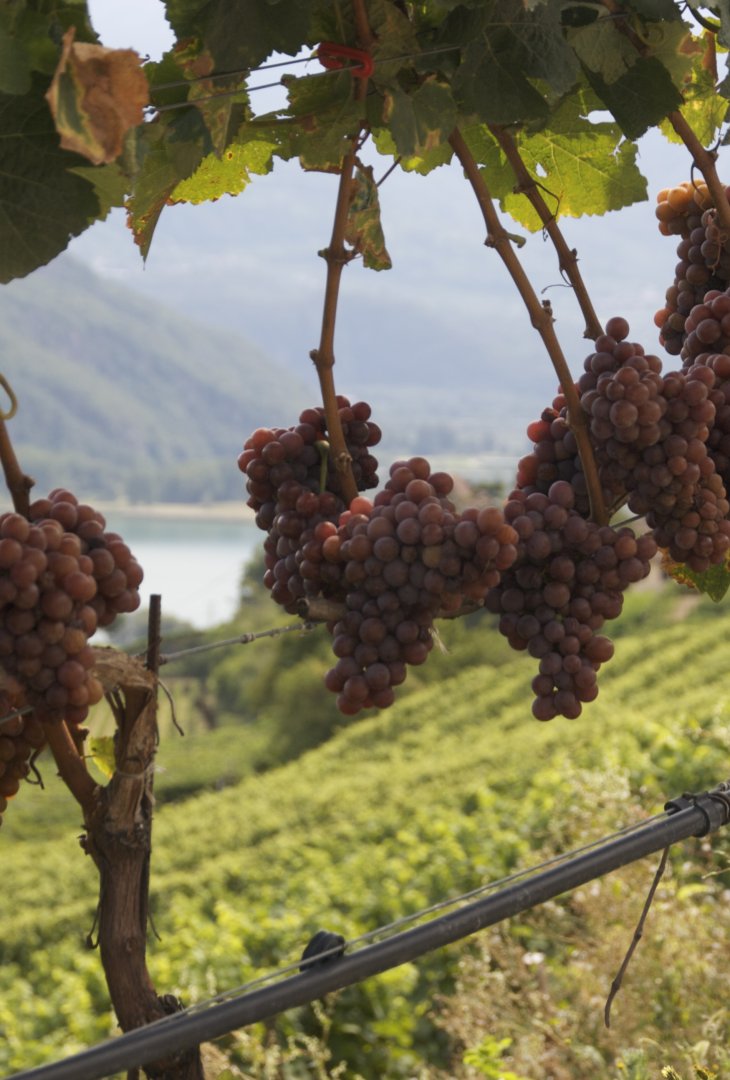 One variety, endless possibilities
Made from fine regional pomace, our single-varietal grappas not only captivate with their singular taste, but also show their brilliance through their complete harmony.
Our single-varietal grappas have a balanced aroma combined with incredible richness of flavor. Elegant, round, and fair: both young and aged.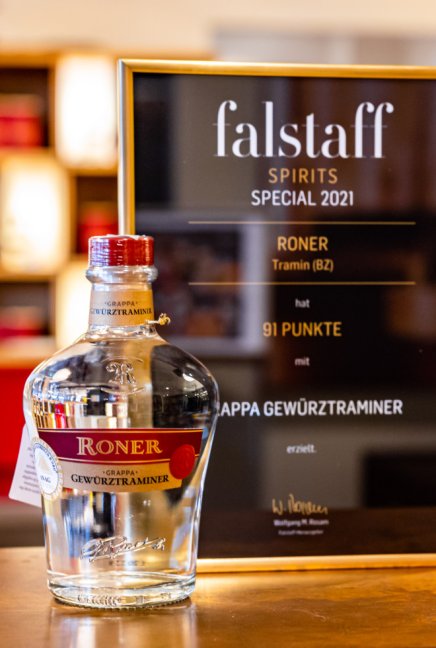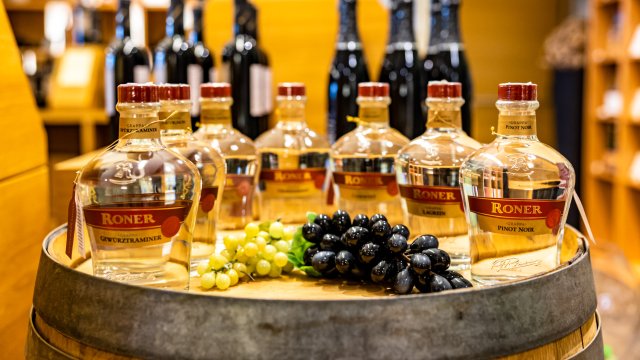 Products