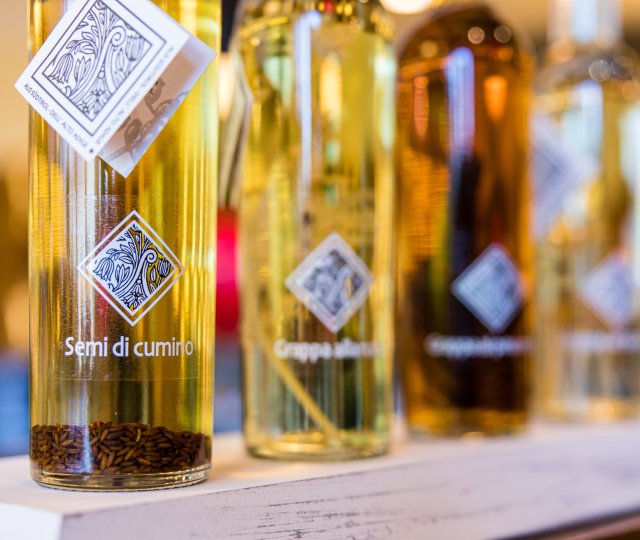 From the best tradition
Products
Thanks to ancient knowledge, we capture nature's noblest gifts and enrich our grappas with mountain pine, woodruff, rue, and cumin seeds.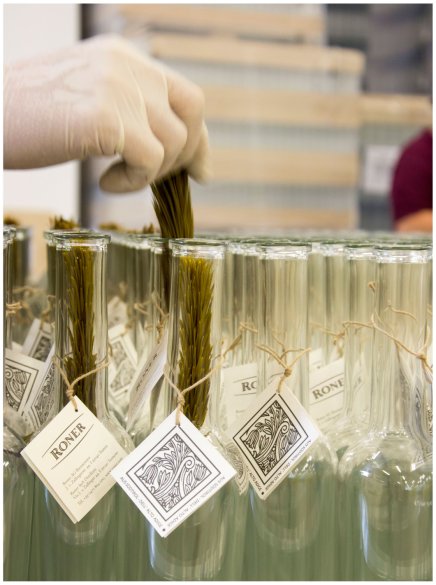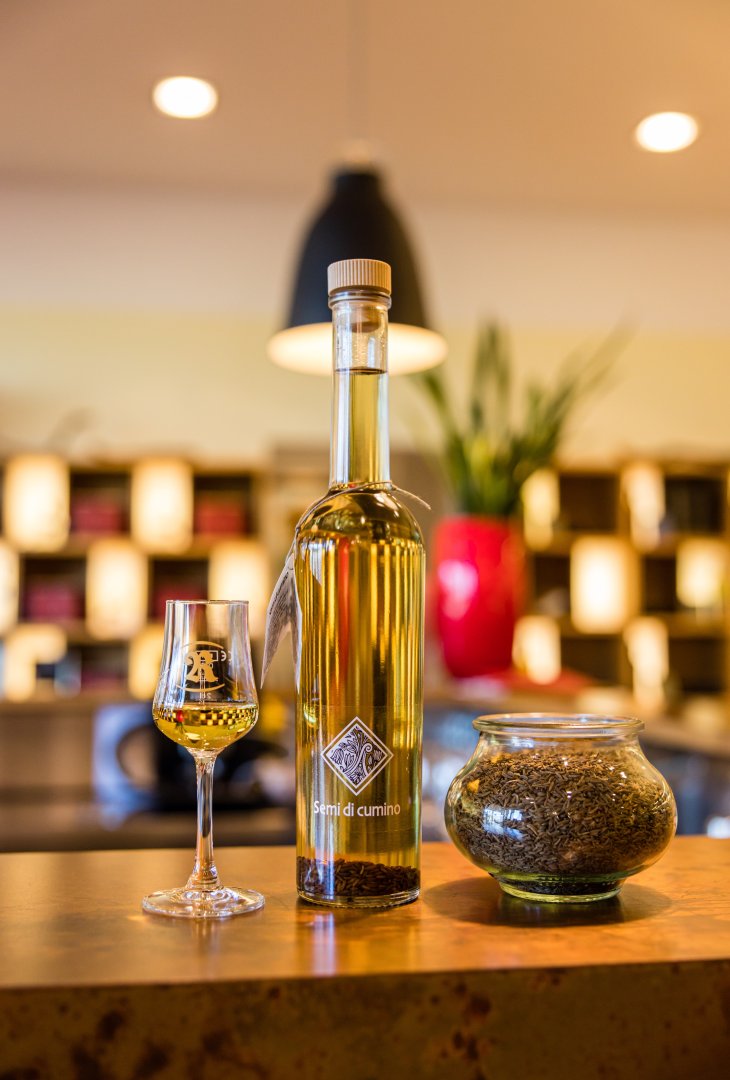 United with each other
By infusing herbs and roots into young grappas, the distinctive aromatic substances of the different medicinal plants are released and give a unique characteristic.
These four grappas are very different from each other, with singular and various herbs and roots, but encapsulate a union with their typicality.