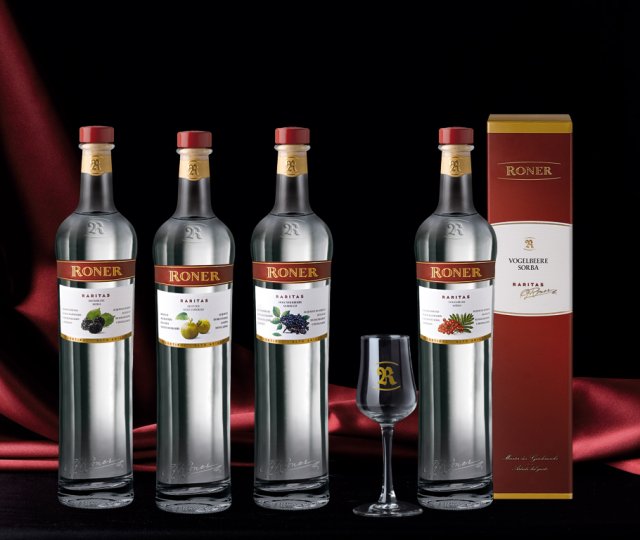 Unique rarities
Products
Rare, ancient, disappearing fruits that risk falling into oblivion, are the basis of our Raritas distillates, which become a treat for the senses.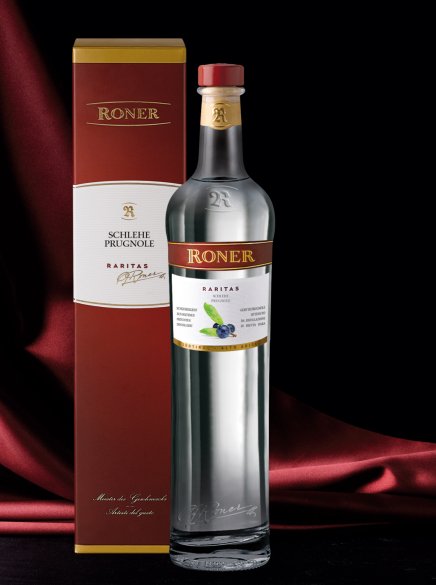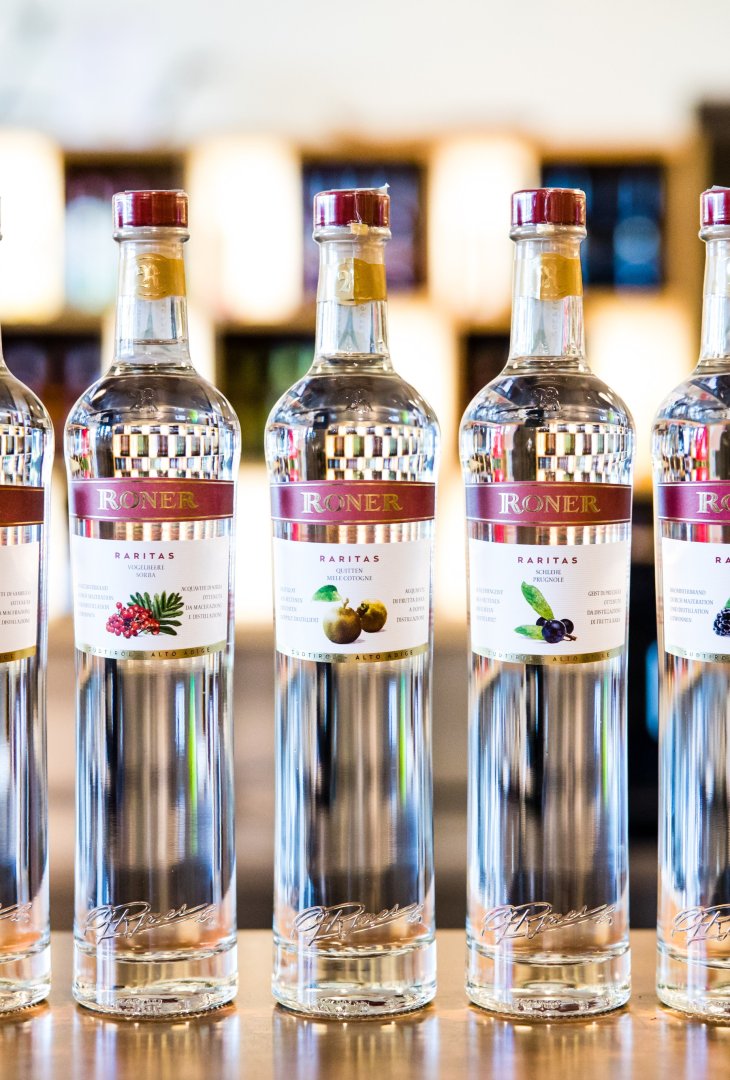 Extraordinary quality
Small and precious, these fruits are carefully selected to unfold the fullness of their aromas.
The distillation in small copper stills preserves their flavors and scents to render them to the palate and nose in their original intensity and harmony.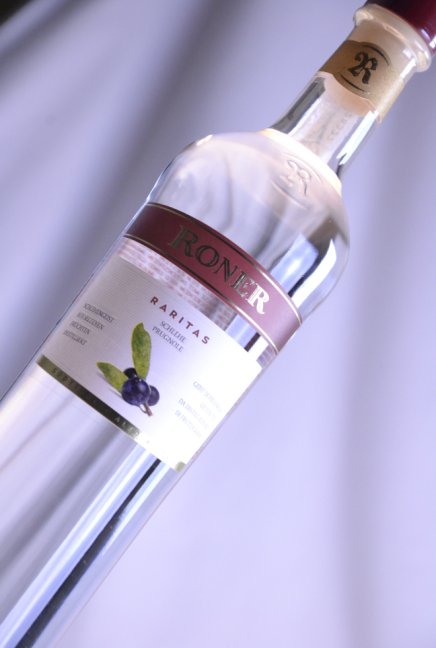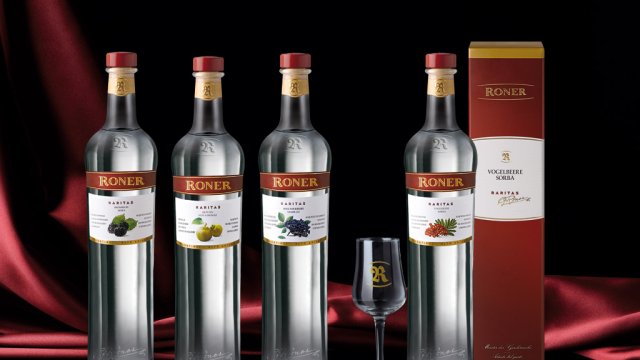 Products