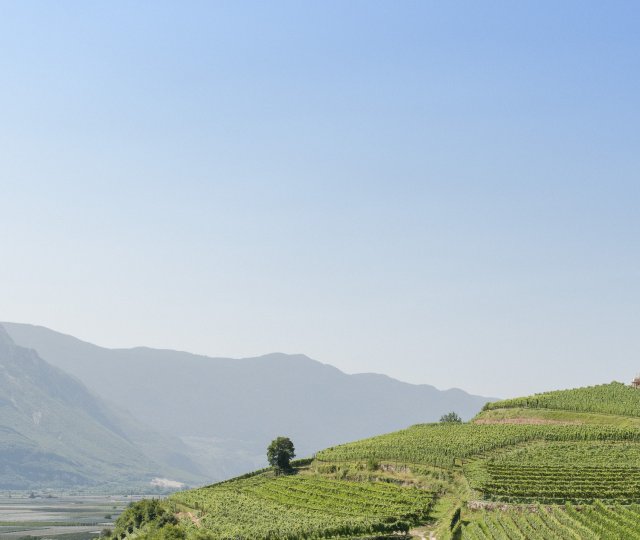 From our homeland
Products
The pure taste of South Tyrol is what we guarantee with our typical products such as gentian or juniper.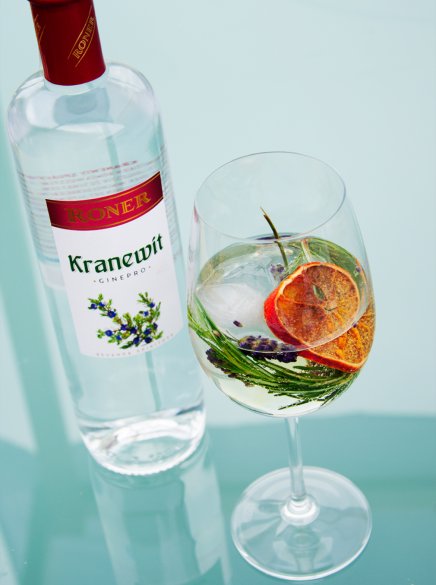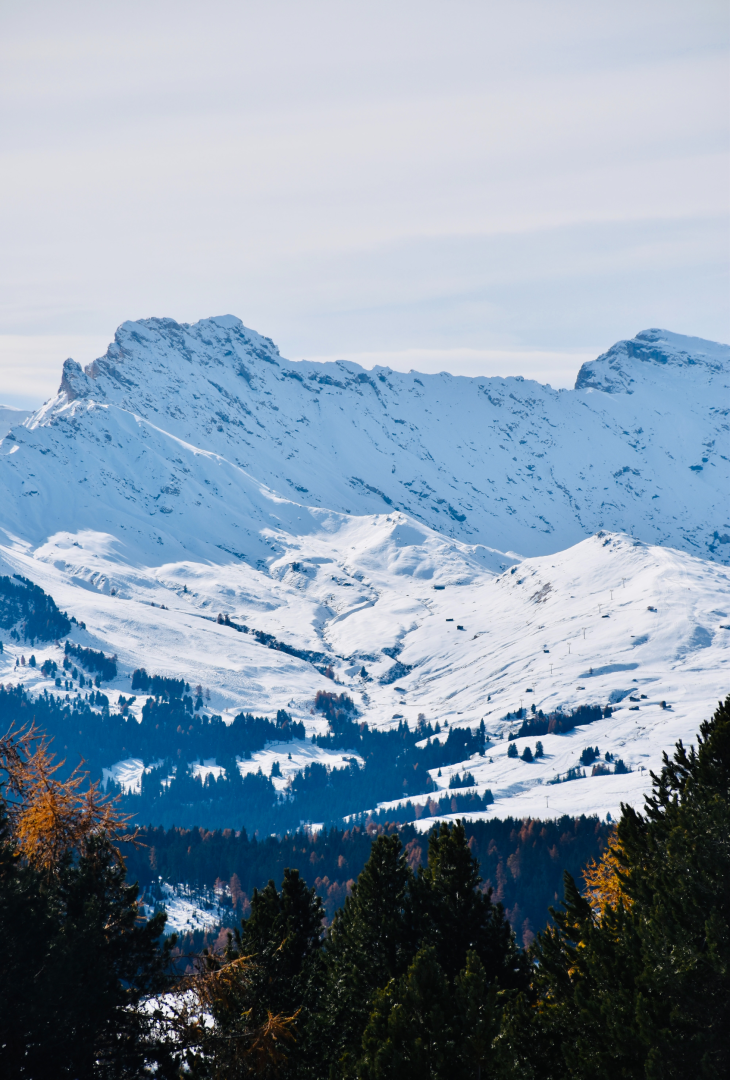 From the valley to the mountains
From the Alpine highlands to the flowering meadows, we combine our decades of knowledge with the highest art of distillation.
Carefully selected and distilled with devotion, we create true masterpieces for genuinely special moments of pleasure.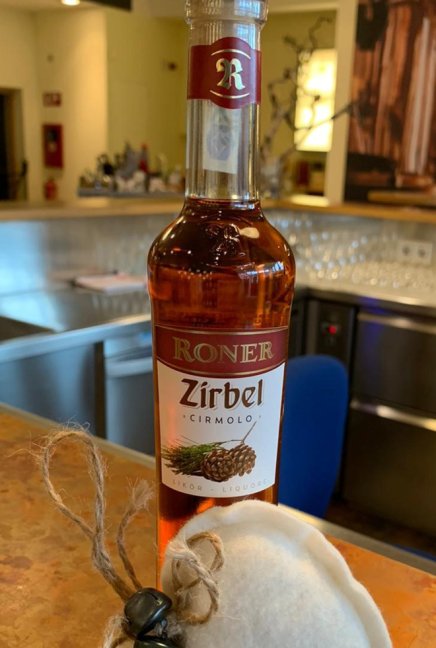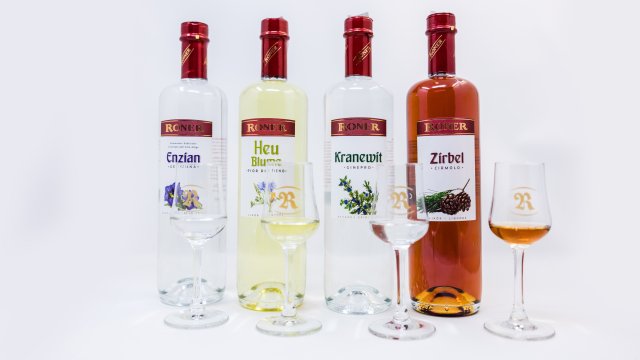 Products