Gourmet delights in the heart of Tramin
We enjoy life and warm hospitality and above all good food and drinks. Embark on a culinary journey through Tramin and its surroundings and be tempted by our culinary delights.
Eating, drinking, and shopping
Welcome
to ARONA
In our Atelier of Indulgence in the historic village center of Tramin you will find a selection of the finest wines and cocktails, as well as delicious specialties. If you find something particularly tasty, you may buy it directly at our place and take it home with you.
We look forward to welcoming you and offering you unforgettable moments of indulgence.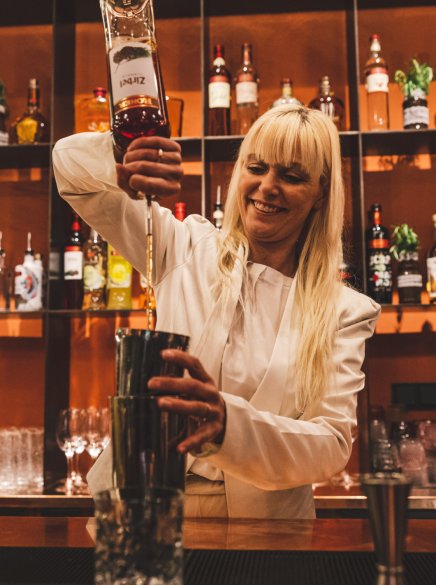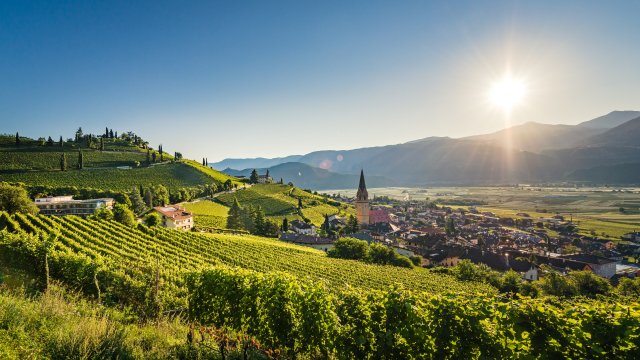 Monday - Saturday 8:30 - 22:30
Sunday 8:30 - 16:00
Tuesday day off

Contact
+39 340 360 8982
arona_at_roner.com
Directions
Open Google Maps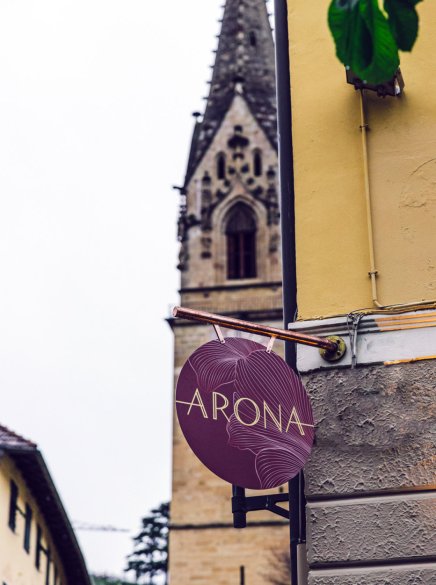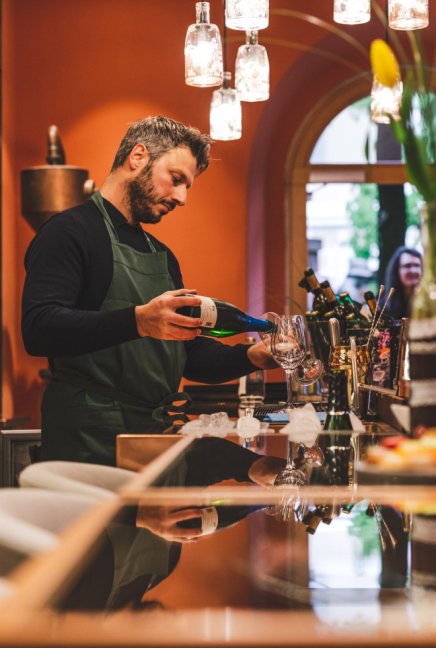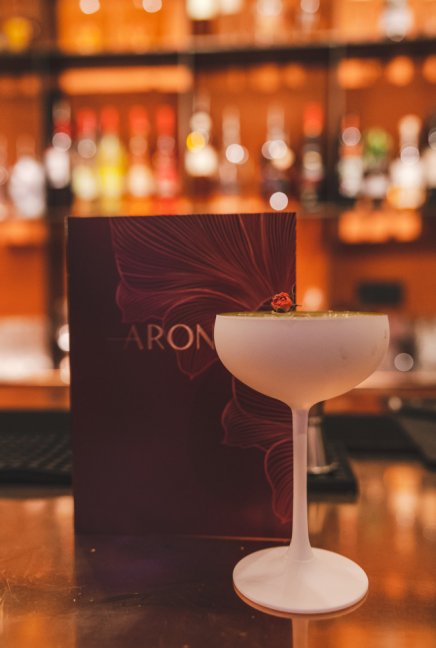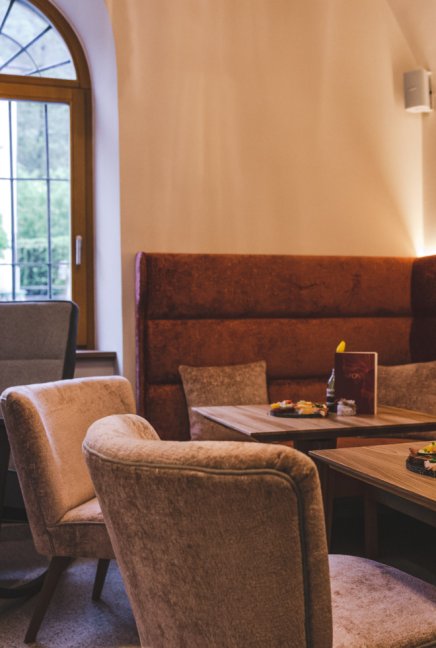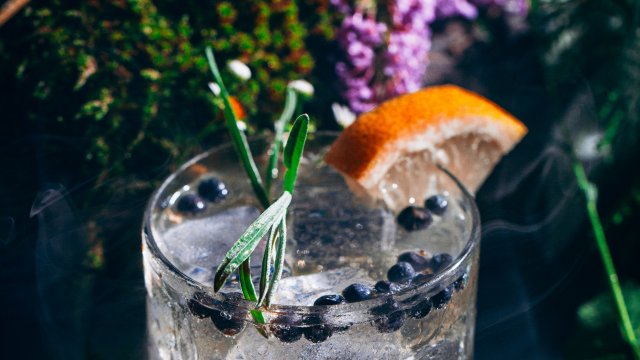 Food and drink
Gourmet delights from Tramin
ARONA offers you:
Breakfast
Brunch
Aperitif drinks
Sour, Smash, Caribbeans & Virgin drinks
Wine, beer, grappa & fine distillates