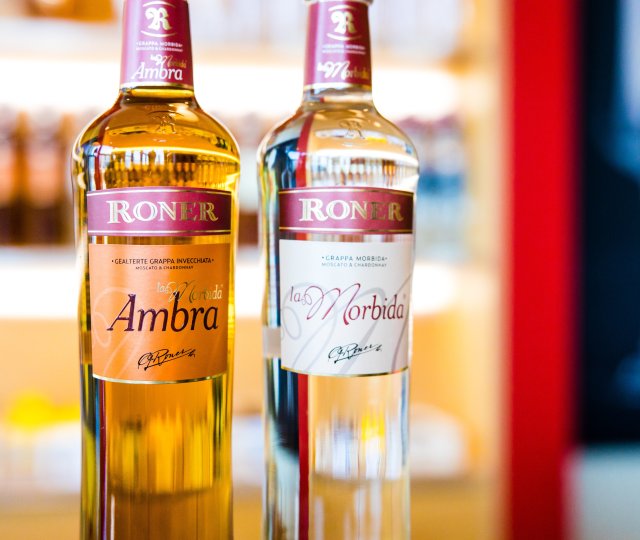 Multifaceted and refined
Products
The interaction between the precious white Chardonnay and the aromatic Muscat grape varieties.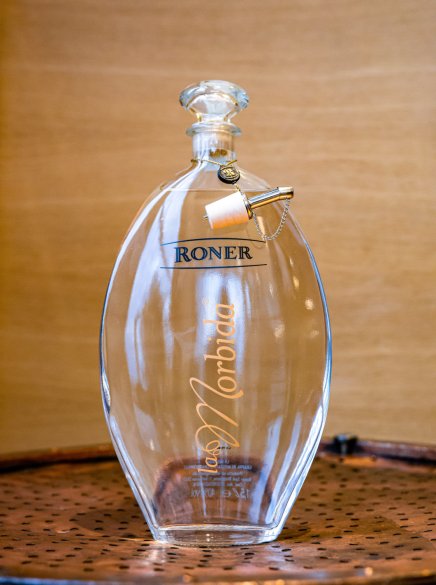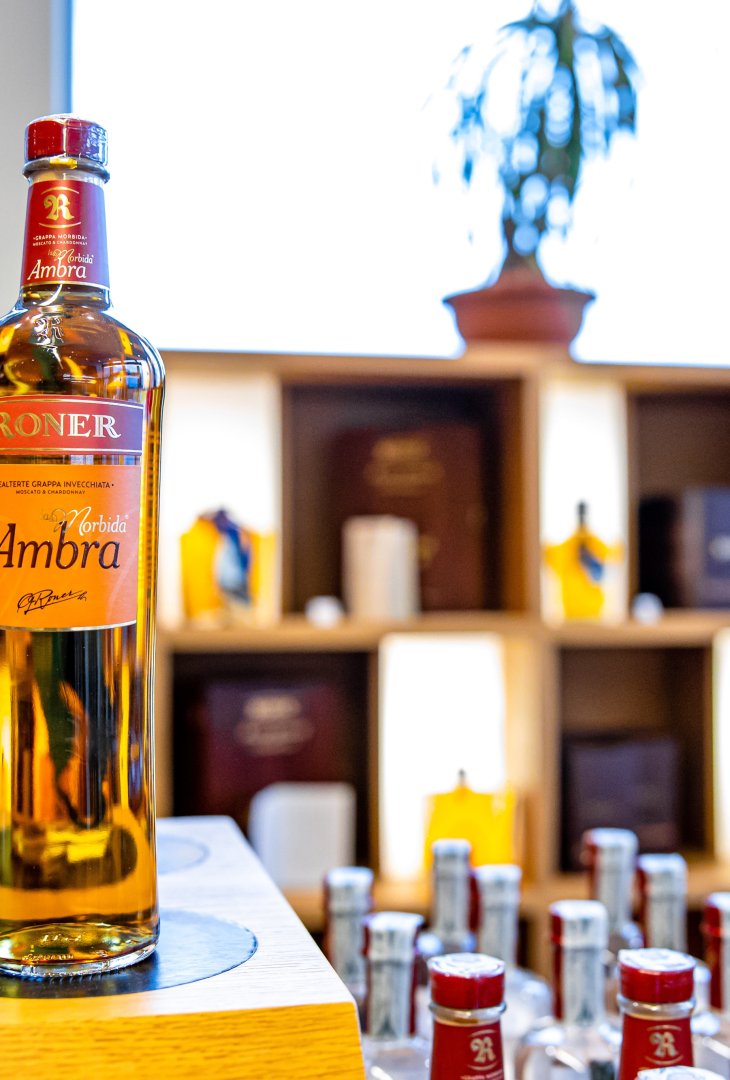 La Morbida - The gentle one
A grappa so exceptionally soft and round. The grape marc of Chardonnay and Muscat grapes are fermented and distilled separately.
After the resting period, the cuvée is personally assembled by the master distiller and allowed to rest together in steel tanks for another year until it is bottled.
La Morbida has not received its name without reason.