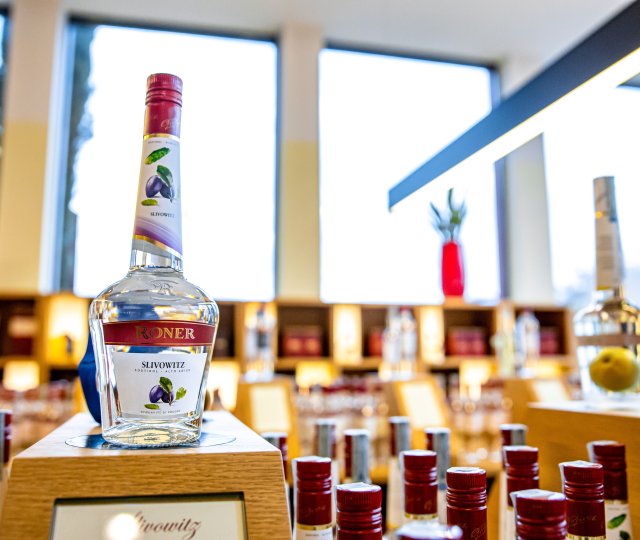 Naturally fruity
Products
From the rich variety of nature's scents and flavors, we create distillates that preserve the full, pulpy taste and aroma of ripe fruit.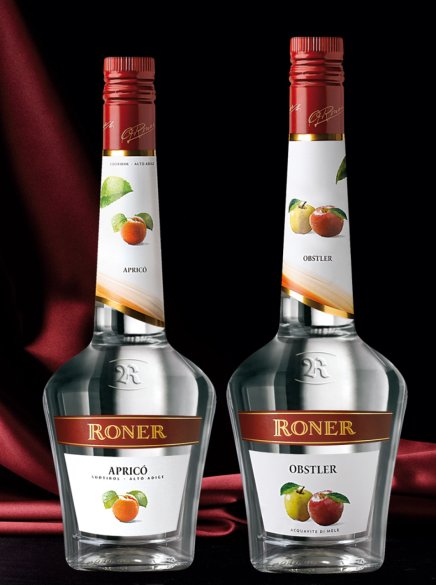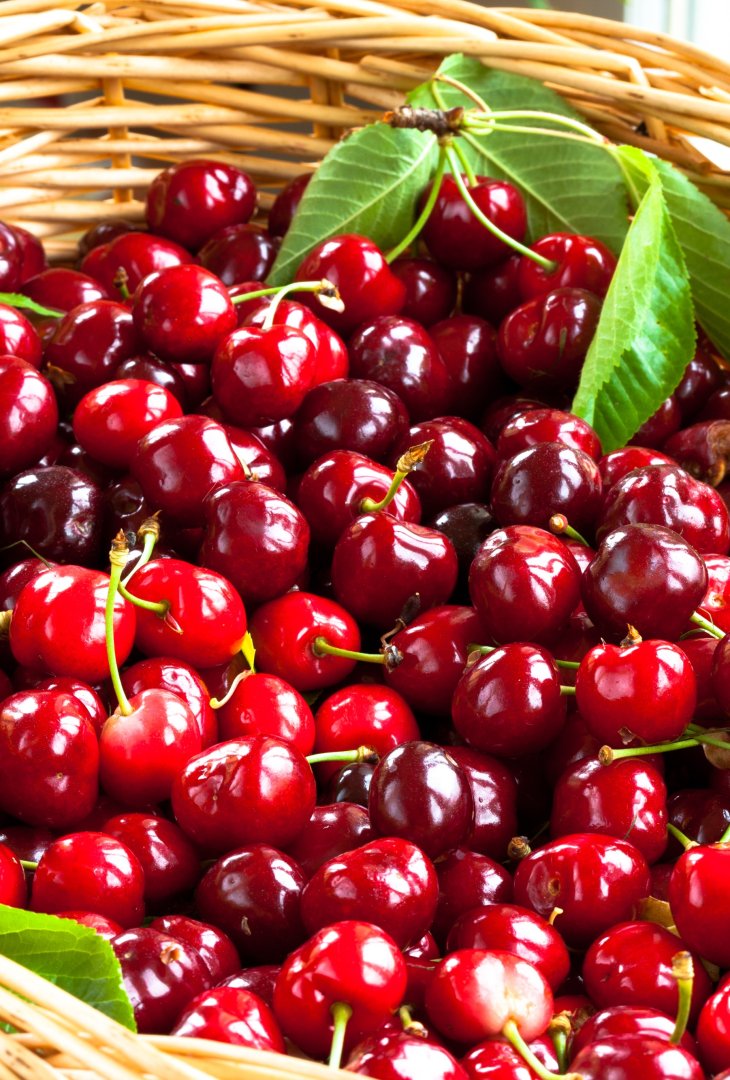 Fruit of pure authenticity
Born from the inventive spirit of farmers, fruit distillates are now among the best known and most popular spirits. South Tyrol offers the perfect climate for optimal fruit ripening.
Every sip of our spirits represents who we are and what we believe in. A South Tyrolean family with the knowledge and passion for distilling, combined with the constant pursuit of the highest quality.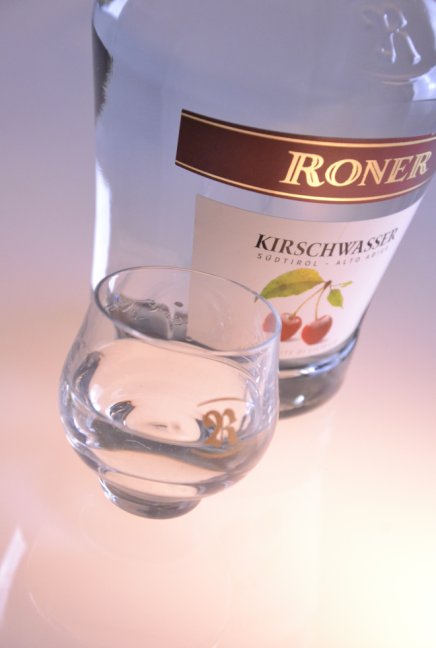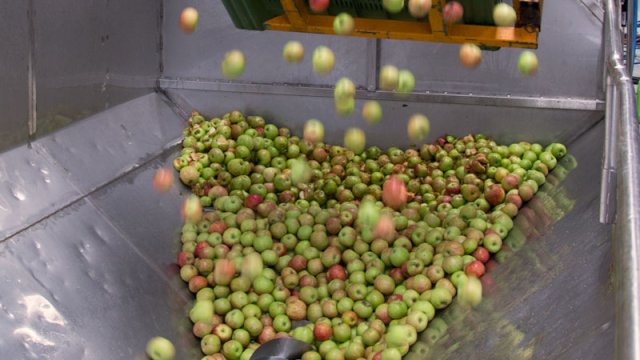 Products