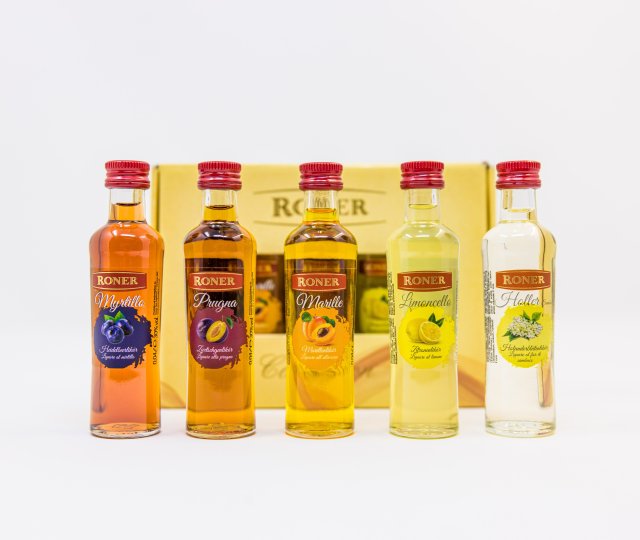 The spectrum of diversity
Products
A variety of small delicacies to get to know our selection. The ideal format for a tasting for two.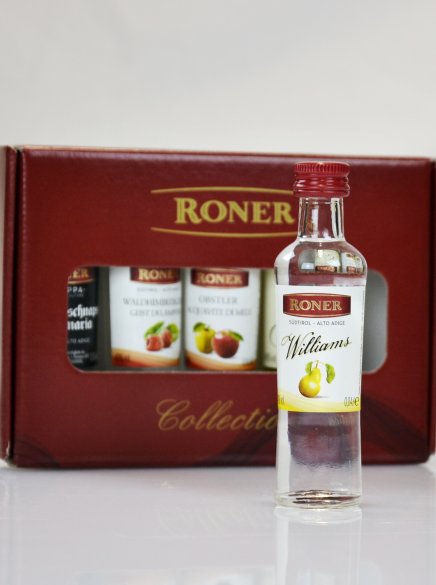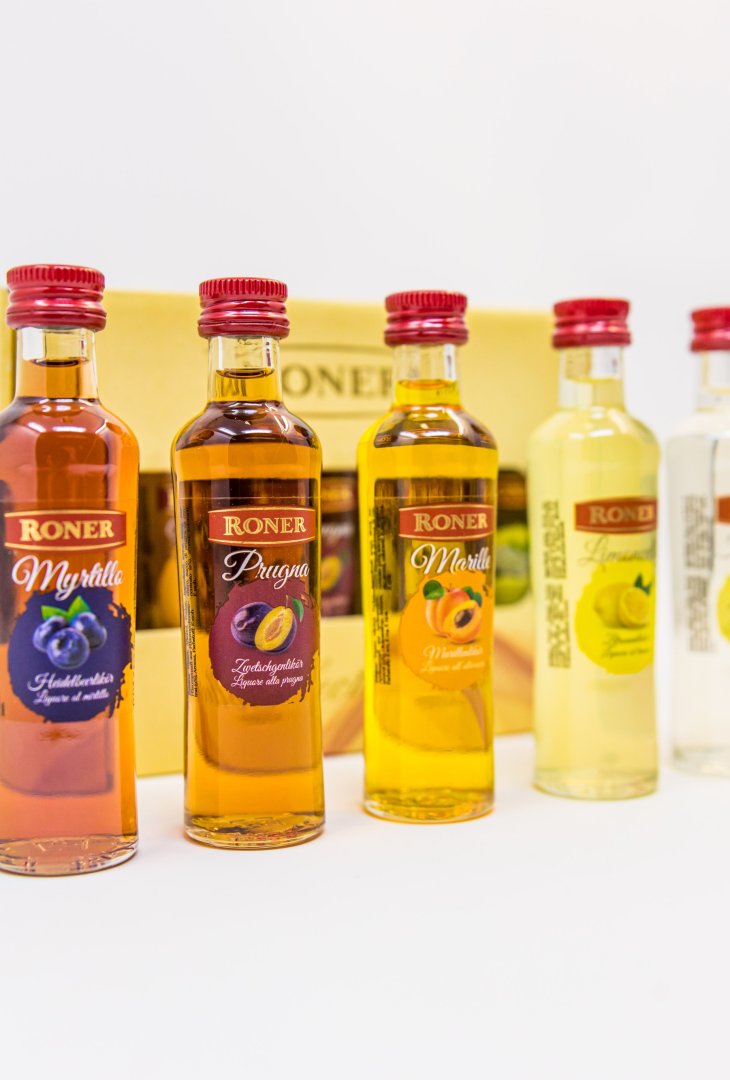 Small bottles with big character
True to the original and inimitable – so are the smallest of our portfolio. Whether for a taste, the base of an aperitif spritz or a cocktail, our unique mignons offer just the right amount for every moment.
Thanks to the attention to detail, our mignons are also prized collectibles and ideal companions for small tastings.