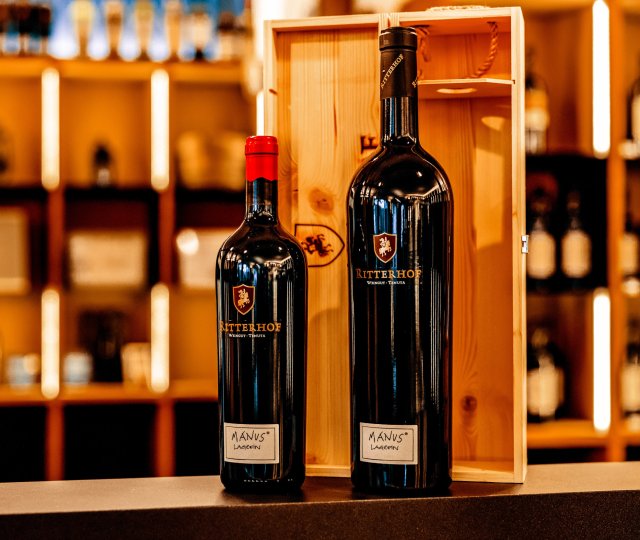 Careful processing and respect for nature create true jewels
Grapes are carefully handpicked to produce the best wine. Each bottle, each drop is unique in its own way and tells its own story.
These precious rarities are the exclusive result of handcrafted perfection. Exquisite essences ennobled in wooden barrels – pure nature in the glass.
Visit product world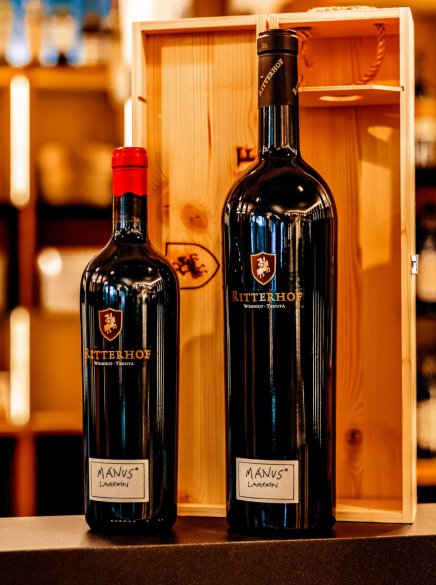 Close to the endless blue sky – that is where the vines from which these fine wines come are grown. A sublime delight for all the senses.
Visit product world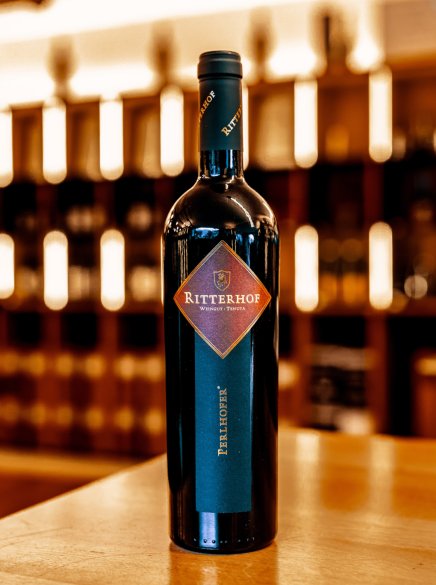 Deeply rooted in the territory, known, yet always surprising. These wines contain the genuineness of our land.
Visit product world