Extravagant and elegant
Products
Four selected specialties from our portfolio in a 4,5 liter master bottle for original occasions.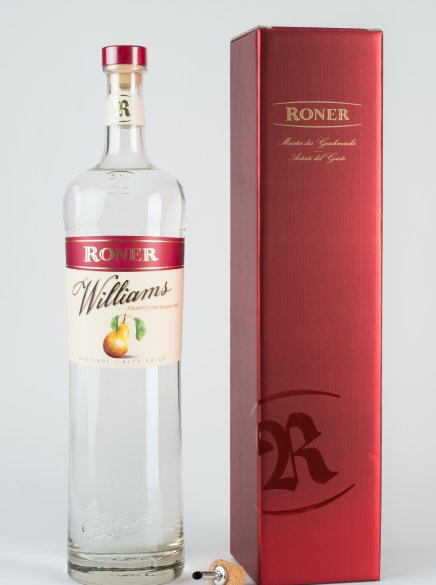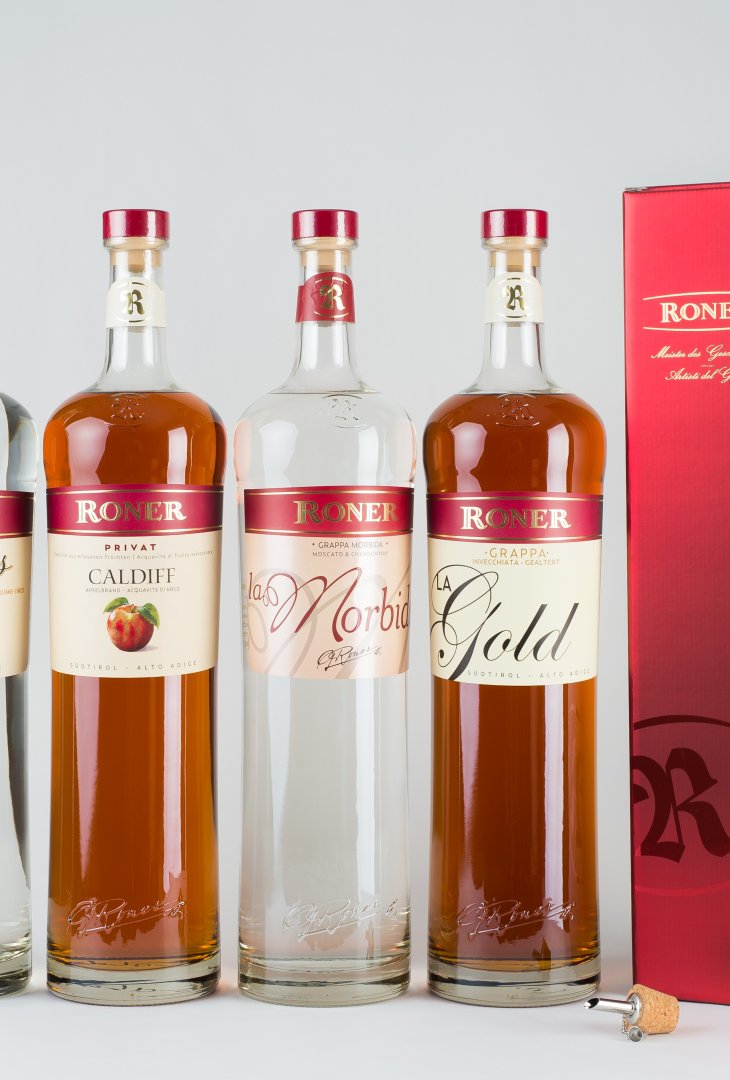 A bottle with "wow" effect
This prominent element is always and everywhere a real eye-catcher. Containing the finest spirits, it creates exceptional moments of pleasure with a special "wow" effect!
Whether they are soft and silky grappas, or whether they are fruity distillates, our masters present four of our outstanding products in a very special way, making connoisseurs' eyes sparkle.