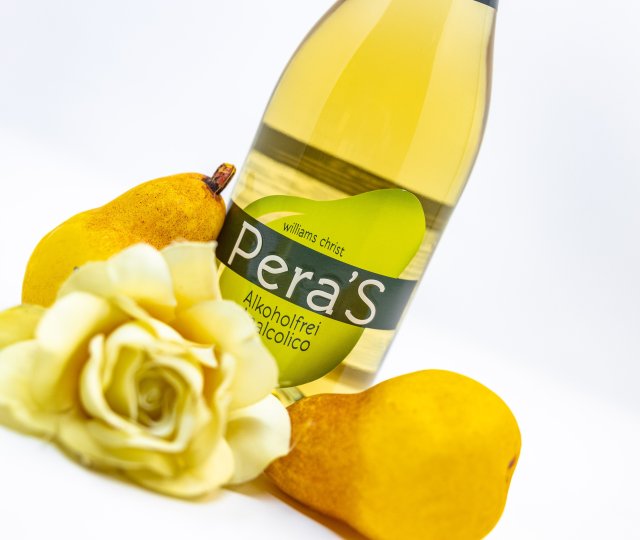 Natural – refreshing and sparkling
Product
Local Williams pears are the basis for Pear's sparkling, full-bodied, naturally non-alcoholic taste.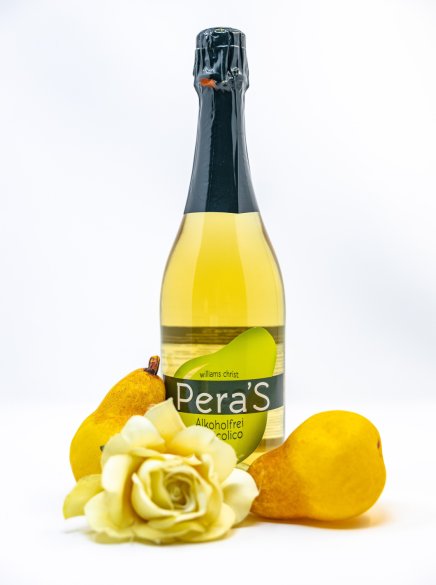 The basis of Pera's is local Williams pears. Its aroma is fruity and soft of ripe yellow Williams pears underlaid with the notes of herbs and spices. Pera's is made exclusively for Roner, with our own recipe.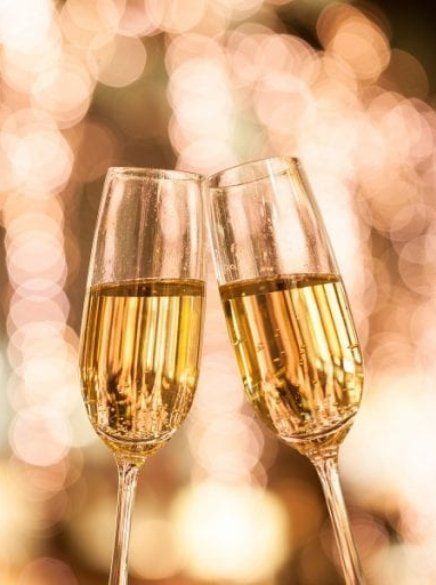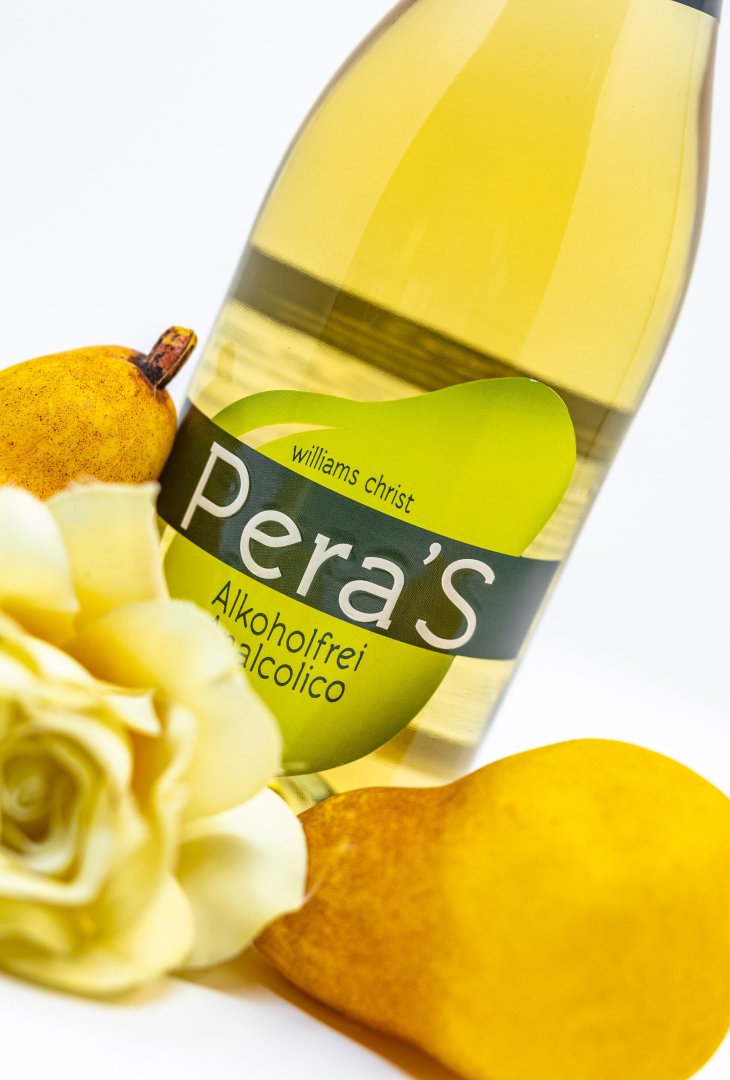 A pleasant interplay of bubbles and fruit, brought together in our sparkling Pera's: the result of a unique combination of flavors. High quality standards and the selection of the best Williams pears combined in a new interpretation of pleasure moments.
Surprisingly different: it tingles like a sparkling wine – but completely alcohol-free. We guarantee a unique taste experience with which we spoil the palate of Williams lovers.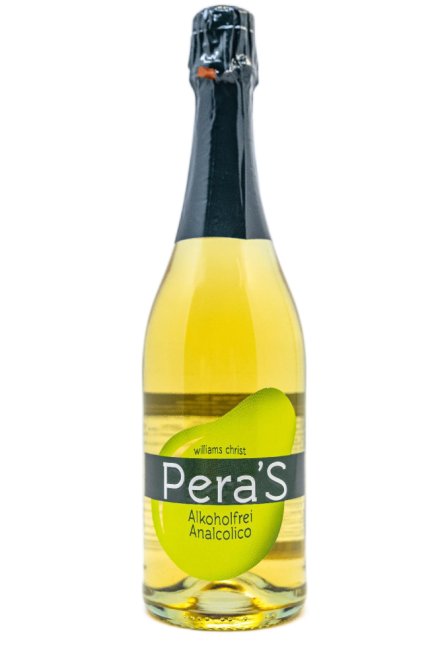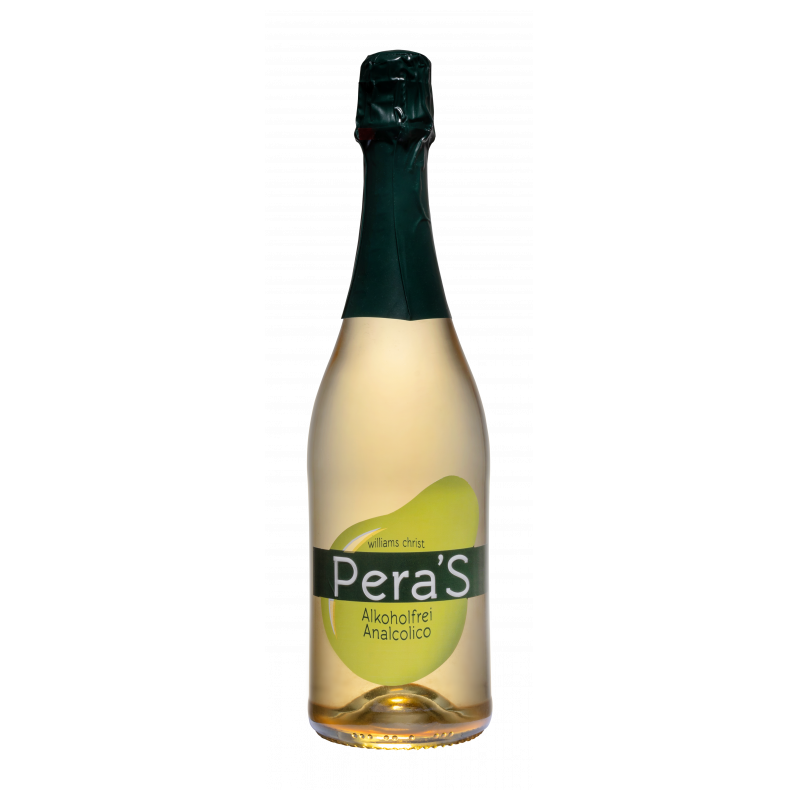 Pera's
Roner Pera's Alcohol Free (1x 0,7l) - Williams-Christ pear juice, non-alcoholic and carbonated, produced for Roner the most awarded distillery in Italy.
Serve at 5°C