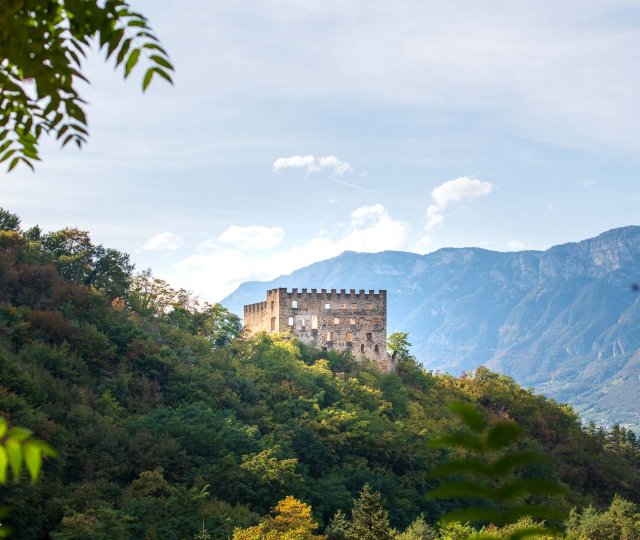 From the family's private collection
Products
Fruit coming from the best growing areas, selected with particular care is used for the noble distillates of our limited edition Privat line.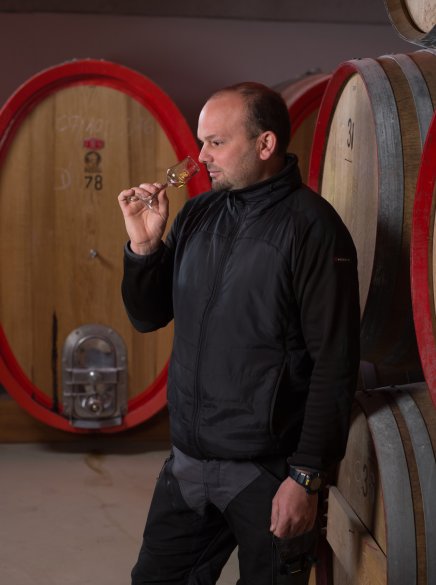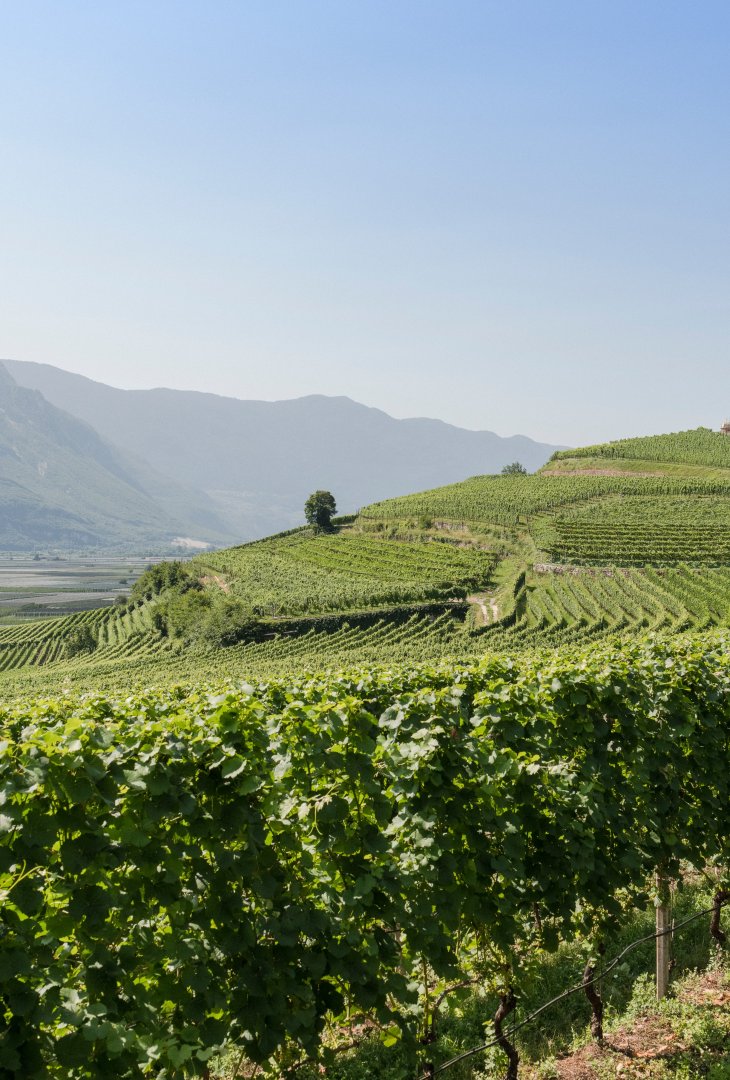 Indulgence at the highest level
Noble fruits thoroughly selected and delicately distilled: this is how our Privat line spirits are created. With them we succeed in reflecting the unique character of South Tyrol.
Originally reserved for family members and friends, these distillates meet the highest standards of tasting.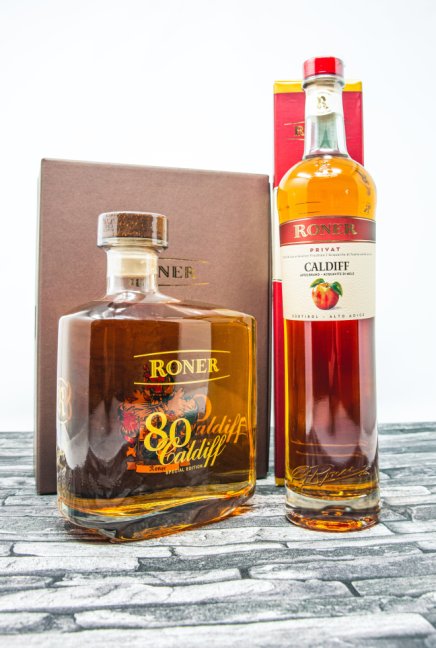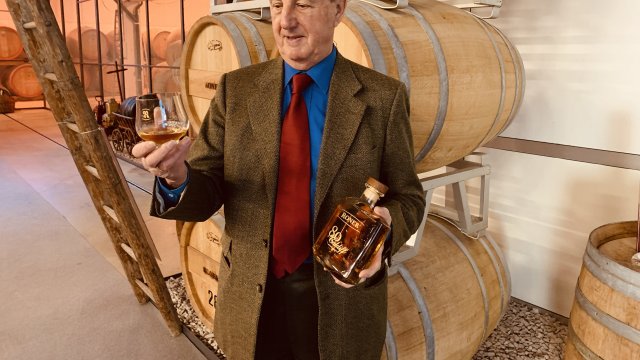 Products