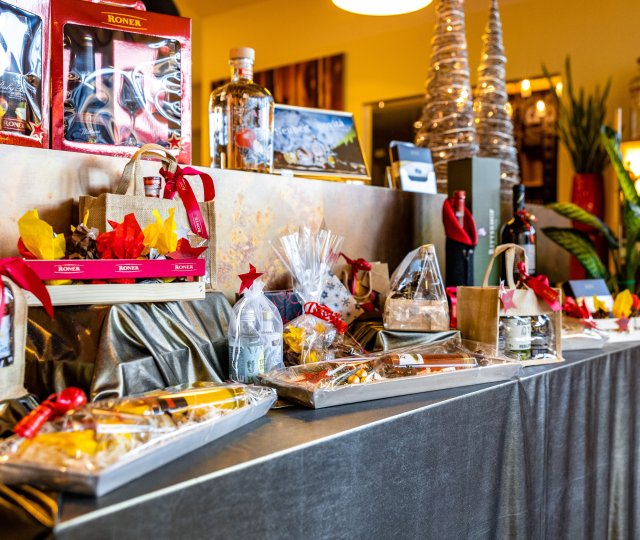 Individual gifts
Products
A set to fall
in love with
Lovingly designed gift sets or individually crafted gifts: a collection of ideas to suit all tastes.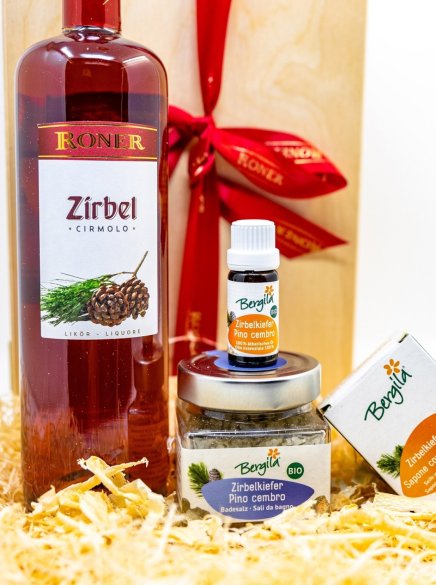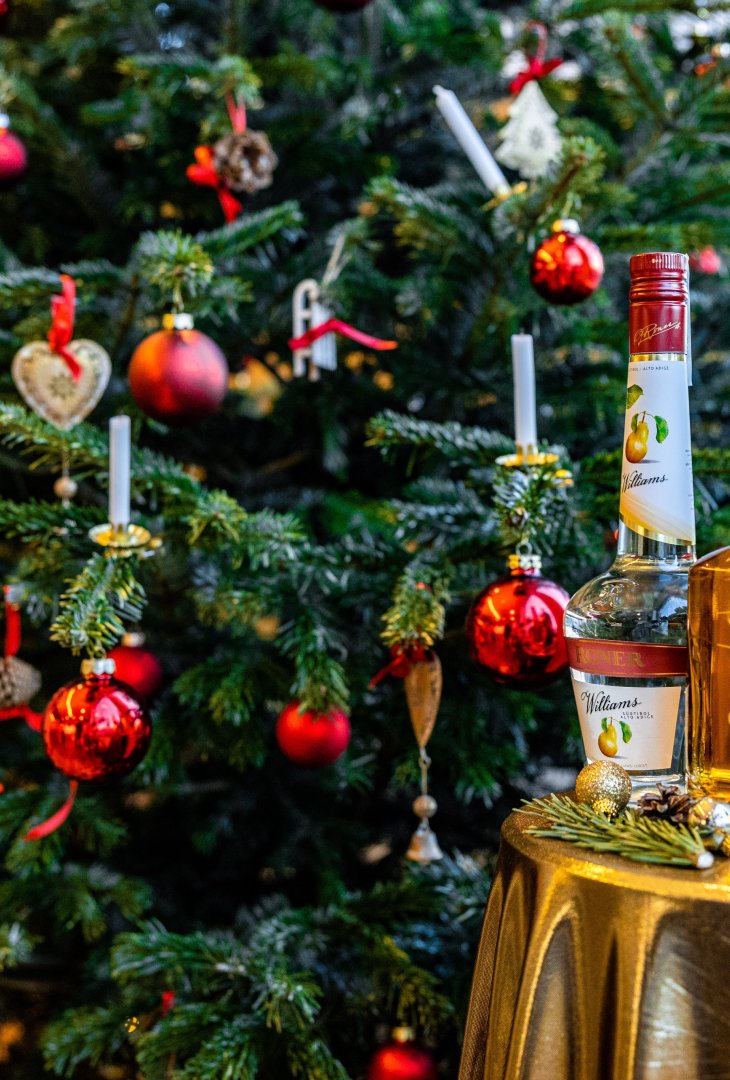 Goods to give away
Specialties crafted by master artisans for excellent moments of pleasure: this is what our gift sets offer. Suitable for every season, they simply delight every palate.
Several exclusive products together, resulting in an outstanding combination of the highest quality.