Products
These precious rarities are the exclusive result of handcrafted perfection. Exquisite essences ennobled in wooden barrels – pure nature in the glass.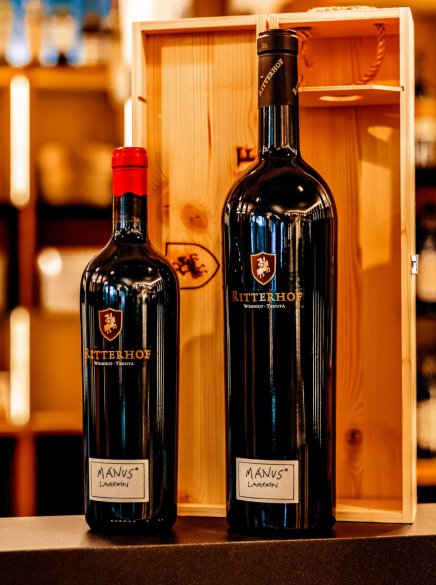 Only ripe grapes from the best vintages are hand-selected already in the vineyards. The valuable wine ages in wood, is delicately ennobled and quietly matures to become an excellent product of superfine goodness.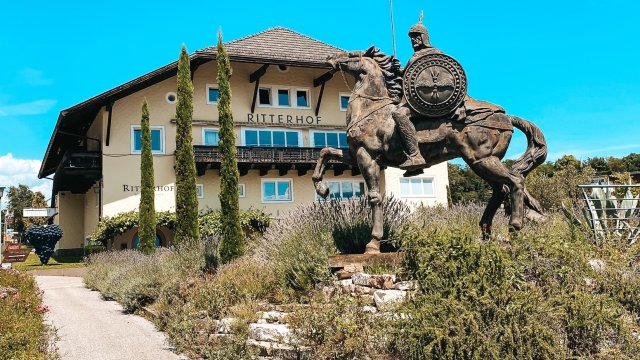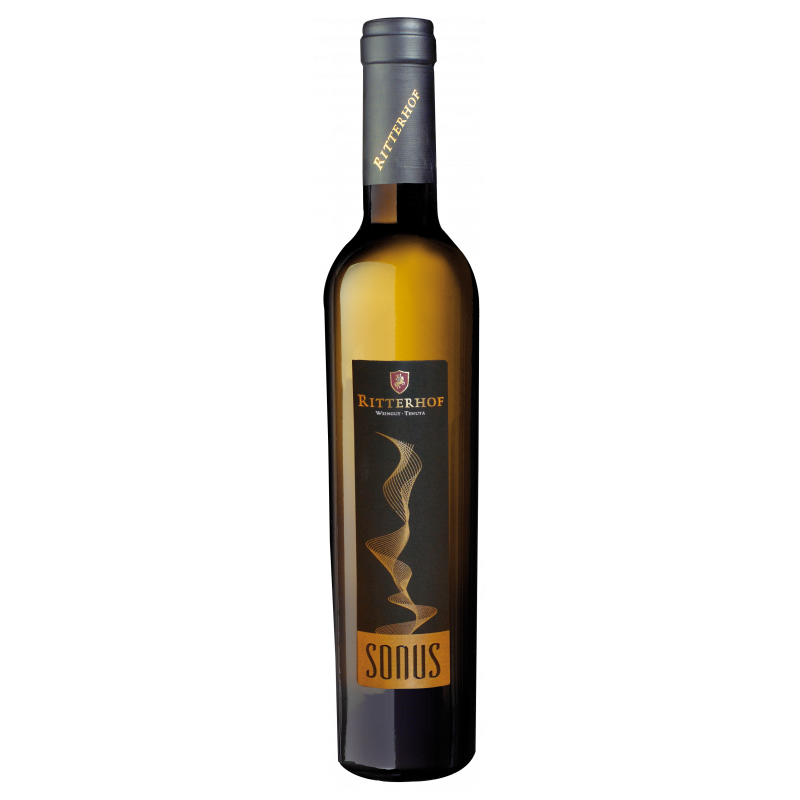 Ritterhof SONUS Passito Gewürztraminer
SONUS Gewürztraminer Passito IGT Mitterberg
» SONUS - The musician « Those who love the Passito and want something special will be conquered by it.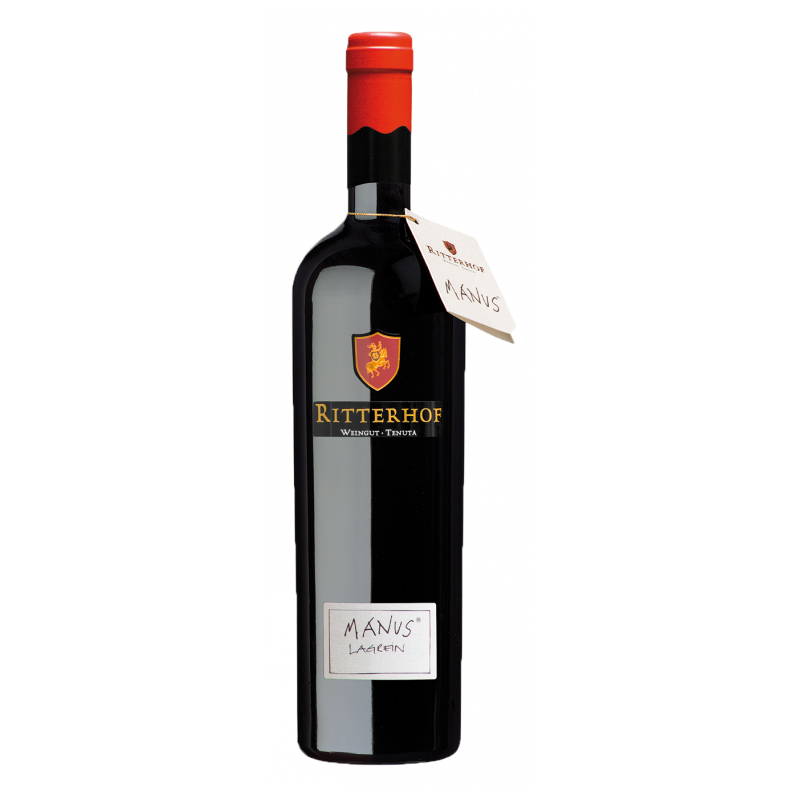 Ritterhof MANUS Lagrein Riserva
MANUS South Tyrolean Lagrein Riserva DOC
» MANUS - The unadulterated « Handcrafted from the first moment to perfection. A noble product that is only bottled in particularly good vintages.