A special value of Roner Distilleries is the trust created in the family business and passed down from generation to generation.
Values and many years of experience make Roner a reliable and competent partner for beverage importers, retailers and hoteliers.
What makes us stand out

Our strength lies in the solidity of each lived handshake.
We value the quality of our products and the service we provide to our customers.
Our wide range of about 100 different products has been developed to satisfy the sophisticated tastes of your guests.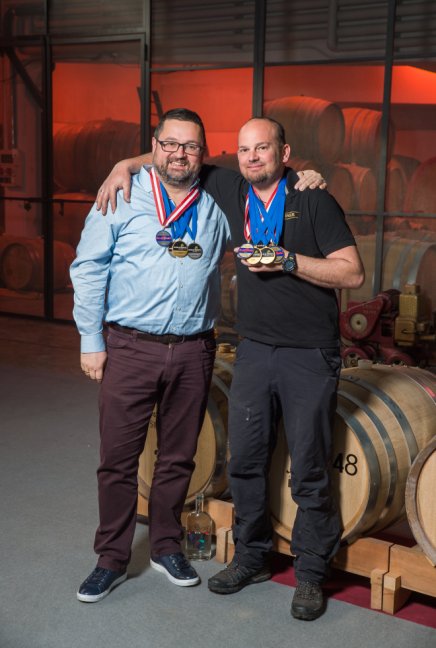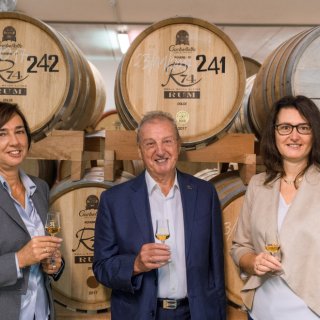 All our products are manufactured in Termeno, South Tyrol.
We attribute great importance to a gentle and sustainable production in all areas.
We mainly use raw materials of regional origin and always of the highest quality.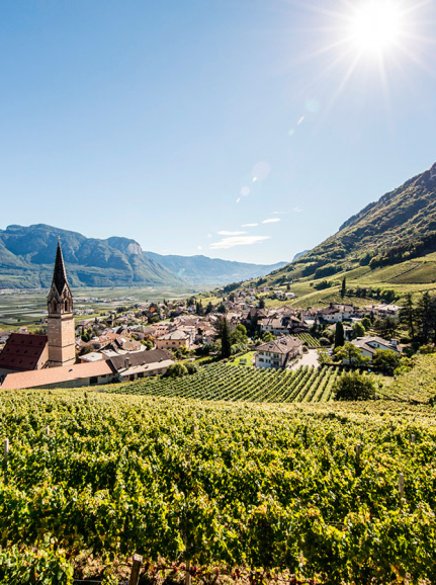 Using only the highest quality ingredients and modern technology, Roner is one of the most awarded distilleries in the world.
We offer excellence in all product categories, as evidenced by the many awards won each year in major international tasting competitions.
Our products are generally always on-stock.
Roner is a third-generation family business that has been producing premium spirits for 75 years.
As a Roner partner, you can be assured of offering your guests only the finest distillates.
You can also take advantage of a wide range of promotional materials and marketing services to boost your sales and prestige.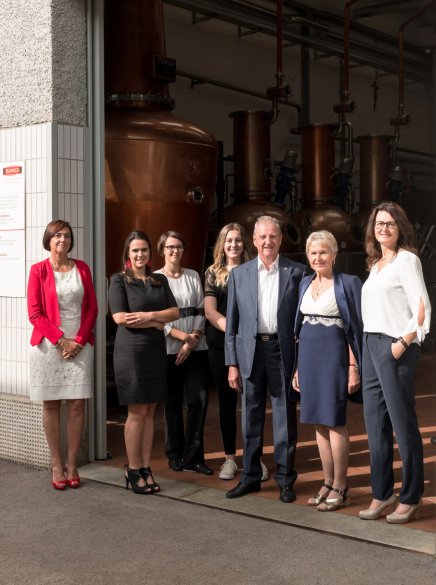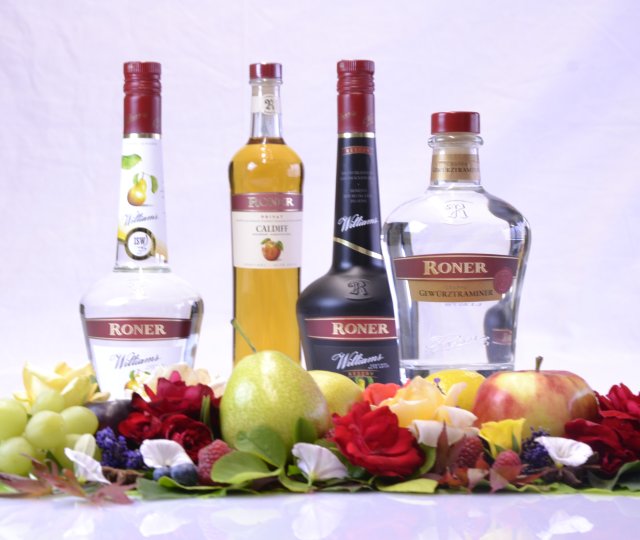 Expand your product-portfolio with Roner
Let our quality convince you and do not hesitate to contact us to find out about our products and partnership opportunities.
We will be happy to assist you in selecting products to offer your guests the best spirits from our traditional family business.