Generations of experience and an unlimited love for what we do. We consider the distillery and its employees as our extended family.
Grown up around grandfather Gottfried's pot stills, Karin Roner now works alongside her sister Gudrun to run the family distillery.
3rd generation: Karin and Gudrun
From generation
to generation
For over 75 years our family has dedicated itself to the ancient and refined art of distillation. We are master craftsmen at heart who have a deep love for our work and its fruits.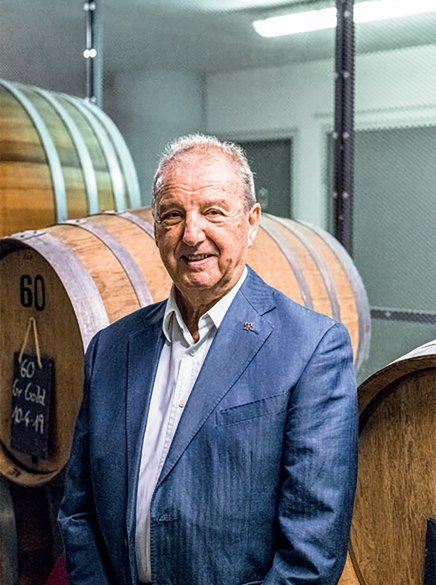 2nd generation: President Andreas Roner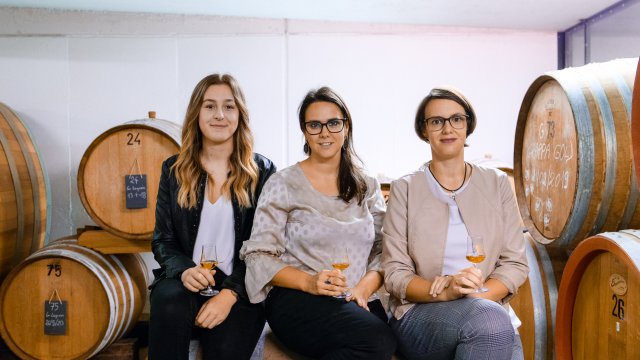 4th generation: Carmen, Eva and Elke
... when Gottfried Roner started distilling and set up a still in his parents' house. Distillation is an ancient art whose roots are in the mysterious magic of alchemy and which has a long tradition in the Alpine region.
After the early successes with the production of grappa, Gottfried, who was passionate about his land and its fruits, decided to expand his production: by macerating roots and berries from the surrounding forests, as was already the tradition, he produced traditional products such as gentian, juniper and blueberry liqueur. These products are still among the most popular liqueurs from our distillery.
With the purchase of a second still, the company founder further diversified the production and began to distill fruit, as traditionally done in Central Europe. The excellent quality of apples and pears and the natural talent of Gottfried, laid the foundation for the still existing unique quality of fruit distillates from the distillery Roner.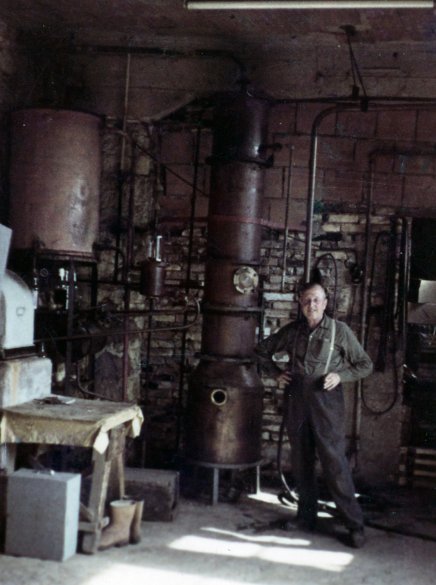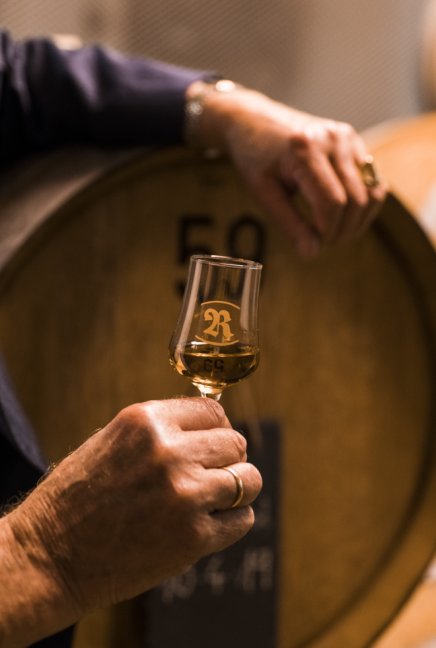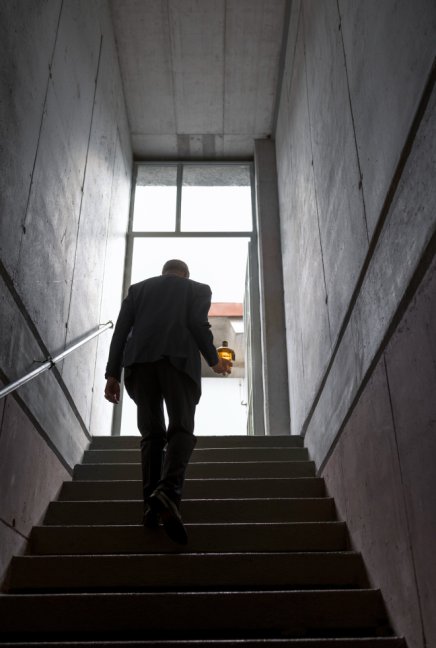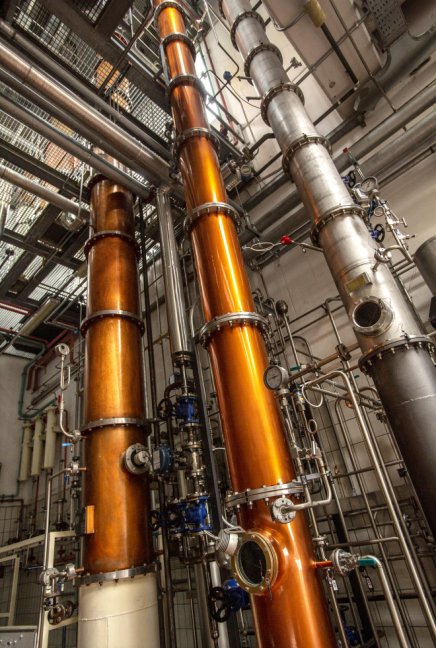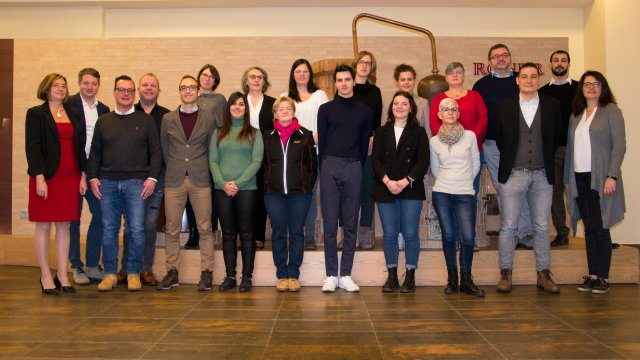 Working together as a team, it's our common goal to fulfill the wishes of our customers every day.