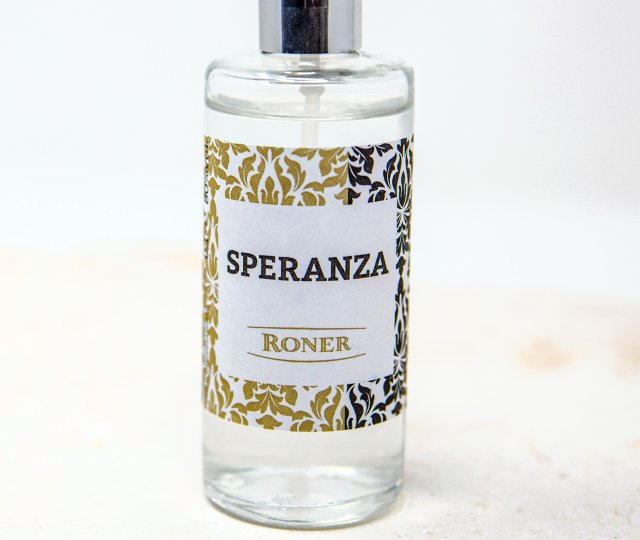 Hygienically clean
Products
Because of its versatility, the purpose of our high-quality alcohol ranges from liqueurs preparation to sanitizing hands and clothing.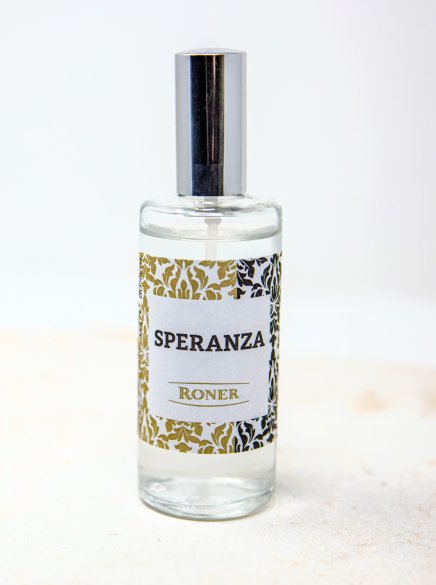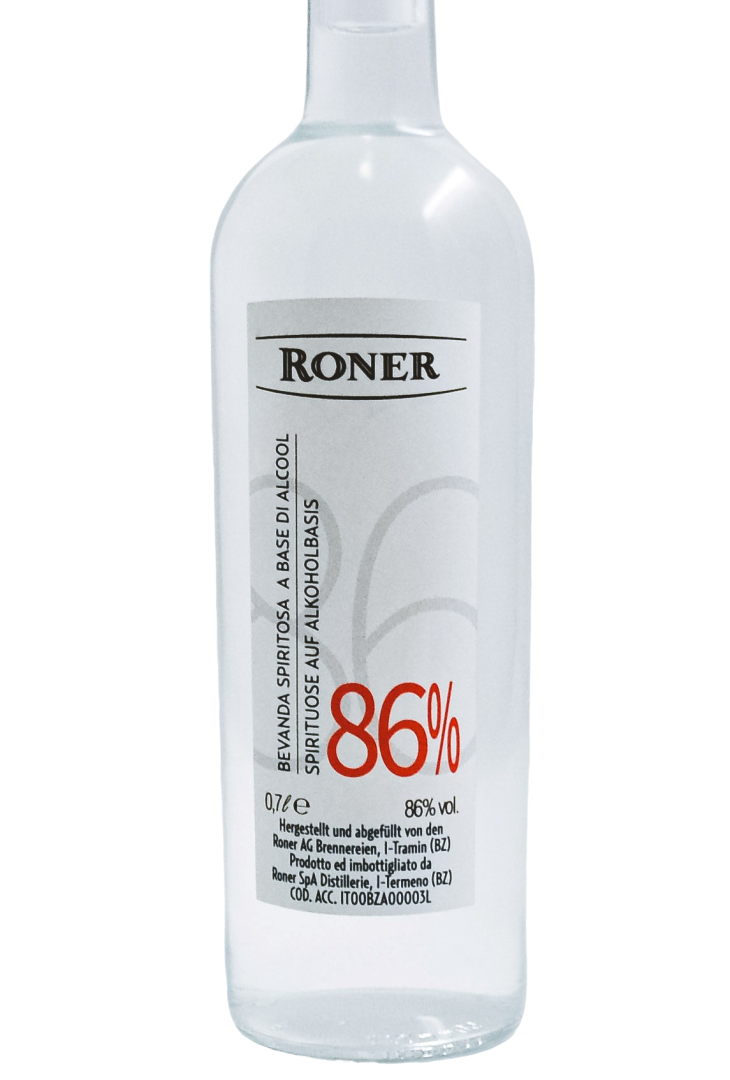 Refreshing and clean
Cleans naturally, thanks to the sanitizing and antibacterial effect of alcohol. 100% natural, because only high-quality alcohol without additives is used.
Our high-quality alcohol evaporates quickly and leaves no stains on surfaces and clothing, neutralizes odors, and radiates freshness.