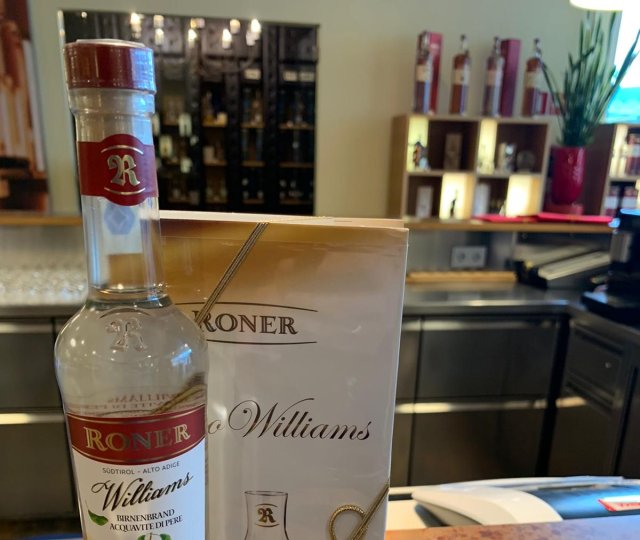 Products
A selection of different grappas, liqueurs and spirits. Ideal as a small gift for special moments.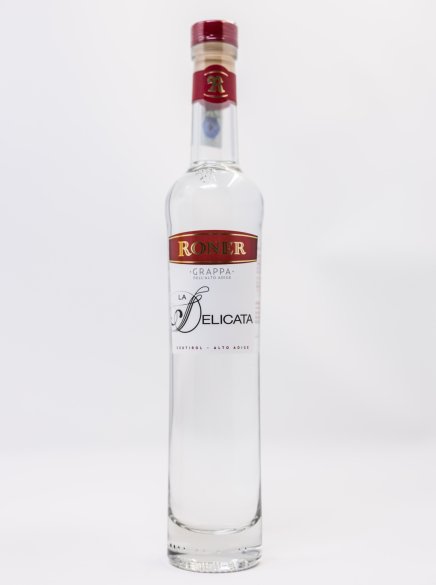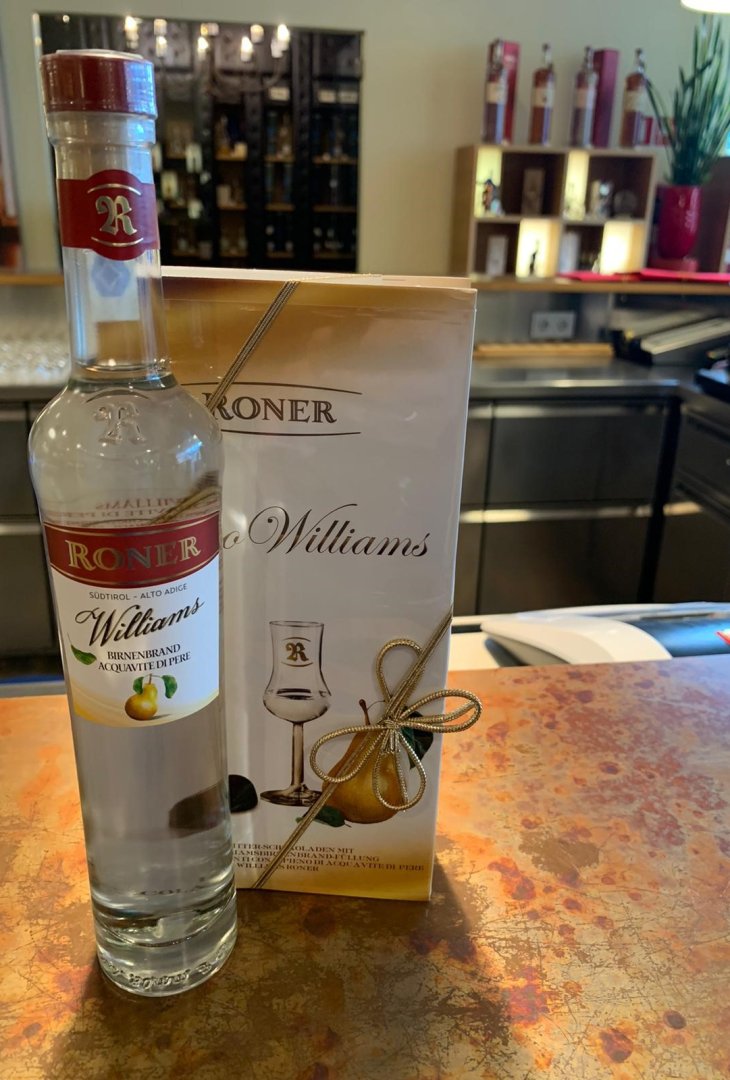 Elegance with taste
We create distillates and liqueurs with herbs, spices, fruits and marc typical of South Tyrol, which convince with their uniqueness and simplicity.
Authentic and pure, like the alpine water from our well, our selected specialties are a unique pleasure experience.