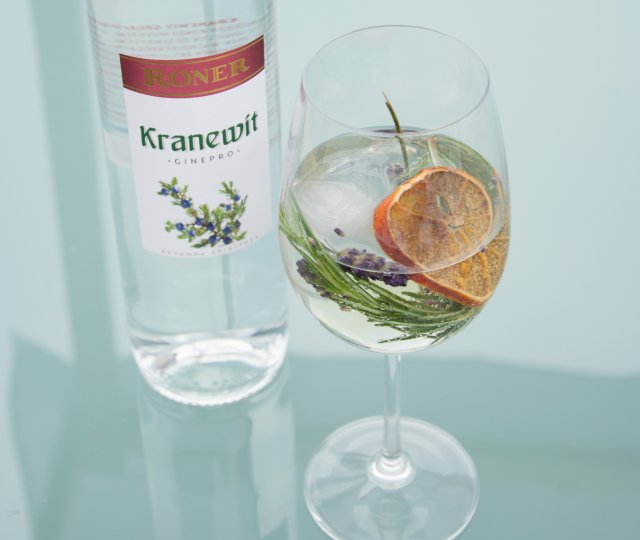 The diversity of South Tyrol with its incomparable characteristics
From an ancient Alpine tradition, it is typical to use herbs and roots rich in beneficial properties to produce excellent herbal liqueurs.
A refined interplay of exquisite alpine herbs combined with our decades of distilling experience: these are our Bitters.
Visit product world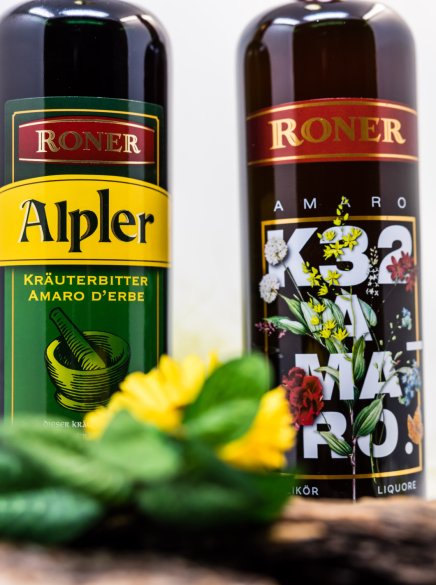 The pure taste of South Tyrol is what we guarantee with our typical products such as gentian or juniper.
Visit product world
Thanks to ancient knowledge, we capture nature's noblest gifts and enrich our grappas with mountain pine, woodruff, rue, and cumin seeds.