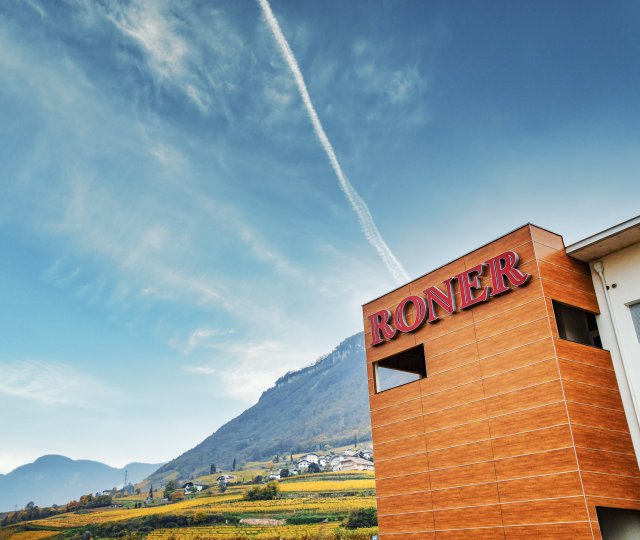 Ideal for events of all kinds
We warmly invite you to visit our premises for a non-binding tour. We would also be happy to send you a cost estimate, according to your wishes, and are available to assist you with the planning of your event.
Events. Conferences. Parties.
Open space
for your
ideas
Planning an anniversary, birthday, or corporate or association event?
Surrounded by the orchards and vineyards of Termeno, our Caldiff hall offers space for up to 120 people, and on our terrace you can let your gaze wander over the entire Bassa Atesina. With our outdoor sofas, the terrace becomes a highlight for your event during the day, but especially at night.
In our kitchen a catering staff can prepare the desired menu. You can then complete the program of your celebration with a guided tour or tasting.
Our reception hall is ideal for aperitifs and breaks. Wide and flexible spaces in combination with breathtaking natural surroundings make your event truly special.
Book now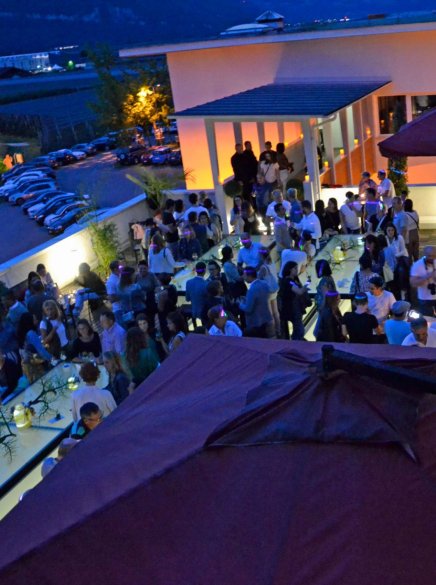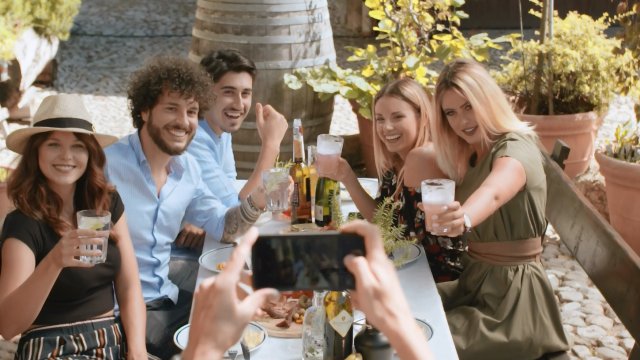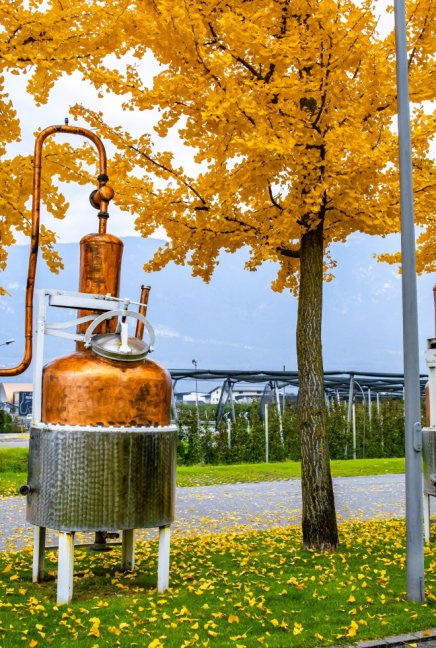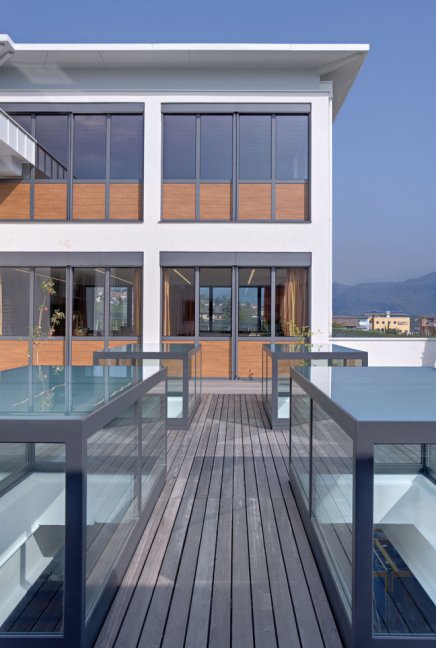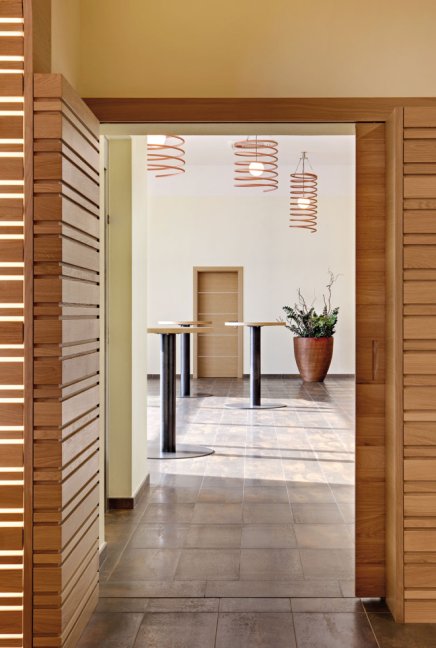 OUR CALDIFF-HALL
For big events
Seating for up to 120 guests
Projector and screen
Microphone and headset
Bose centralized sound system
Wi-Fi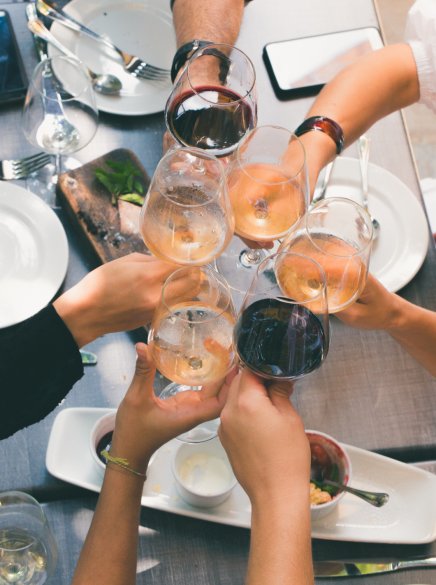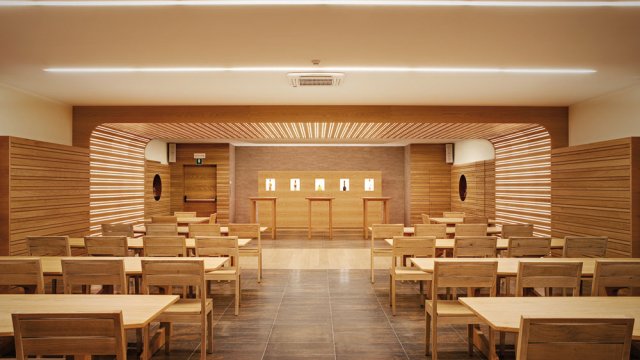 OUR RECEPTION HALL
For an aperitif
Spacious welcome area
Reception hall with bar tables
Fully equipped wardrobe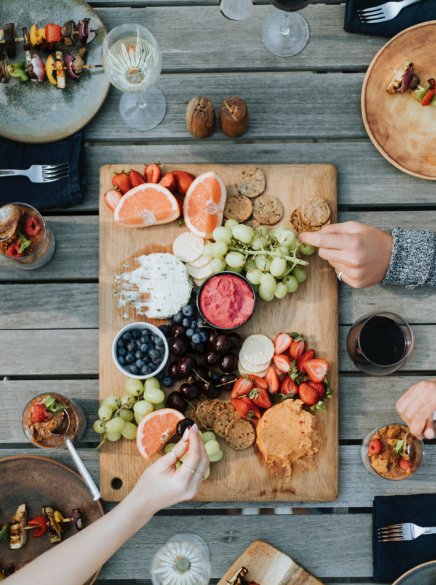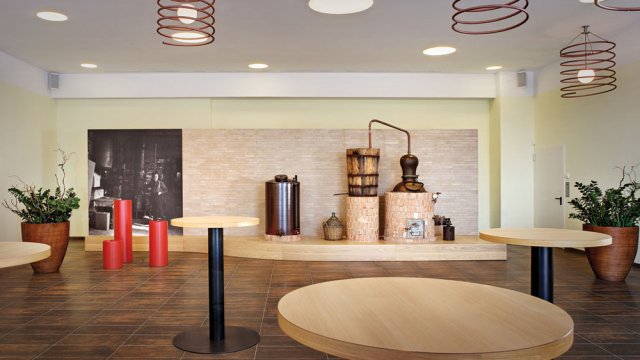 OUR TERRACE
Panorama Bassa Atesina
200 m² terrace
In the middle of nature
Panoramic view over the entire Bassa Atesina
Outdoor furniture (on request)
Large parking space
Separate entrance for guests to the venue