Distillates with different fragrances and great personalities
The excellent quality of the fruit is the basis of our leadership in the fruit distillates market.
Original from South Tyrol
Williams
We distill only the finest, ripest, and most fragrant Williams-Christ pears to capture their fragrance and delight nose and palate.
Visit product world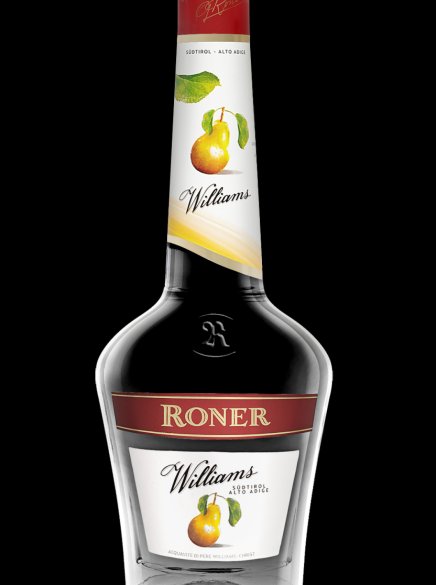 From the rich variety of nature's scents and flavors, we create distillates that preserve the full, pulpy taste and aroma of ripe fruit.
Visit product world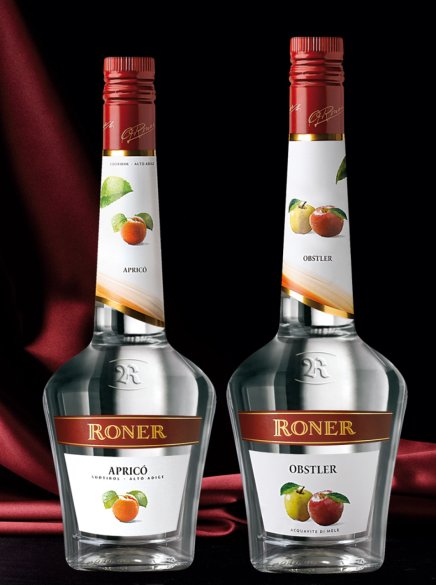 Fruit coming from the best growing areas, selected with particular care is used for the noble distillates of our limited edition Privat line.
Visit product world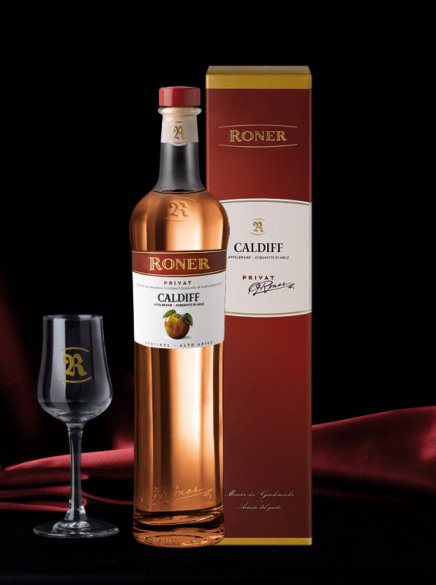 Rare, ancient, disappearing fruits that risk falling into oblivion, are the basis of our Raritas distillates, which become a treat for the senses.
Visit product world