Masters of Taste

The art of distillation

As the most awarded distillery in Italy, Roner shines in the most important national and international tasting competitions.

Product worlds

Welcome to Roner

A family and its home

Generations of experience and an unlimited love for what we do. We consider the distillery and its employees as our extended family.

The family business

Guided tours, shop with Rarities cellar and sensory tunnel

The Roner Shop

In the Roner Shop in Termeno you will find the entire product portfolio as well as some real treasures from the Roner's cellar.

Exclusive special conditions

Become a partner

Are you interested in the trade of our award-winning spirits? Contact us!

Become a partner

Dry Gin from South Tyrol

Z44 Gin

Pine cones' extract, hand-picked on the slopes of the White Horn, makes this gin unmistakable.

Product world

Triple Wood Cask Aged

TER Lignum Whisky

We present our new South Tyrolean Whisky, born from a FORST Malt Blend, traditionally brewed and fermented by FORST, distilled with art by RONER - this is TER Lignum.

Product world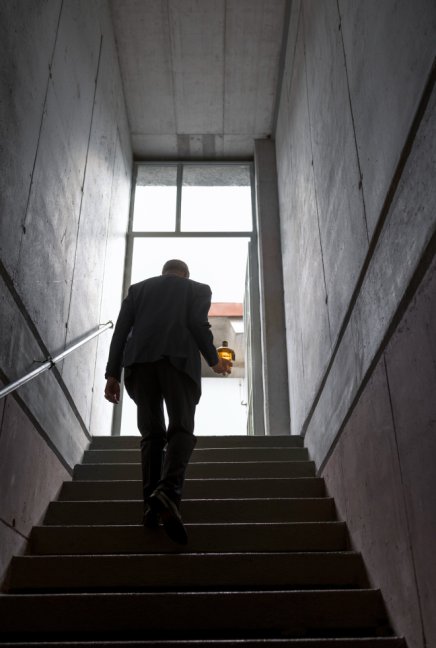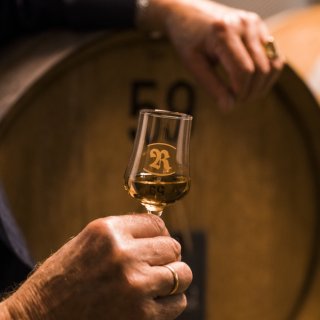 We celebrate the art of distillation. Our mission is to give people the chance to discover the infinite variety of fragrances and aromas captured in every drop of a good distilled spirit.
This is Roner.
We are the masters of taste.