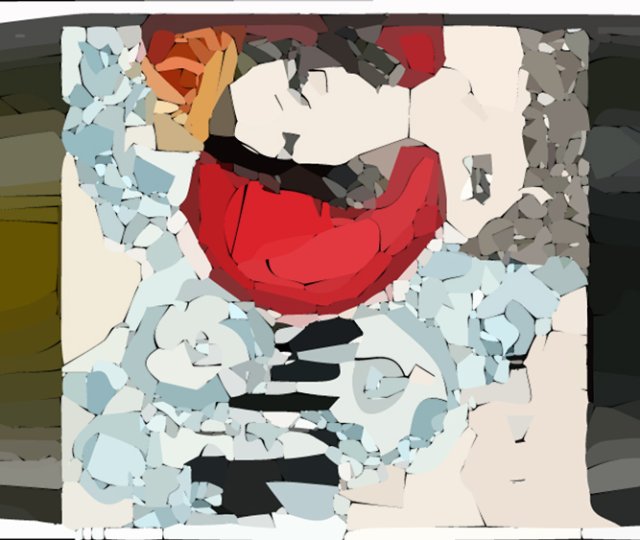 The Queen of Hearts
Product
Elegant and refined, a tribute to the classic method of sparkling wine production.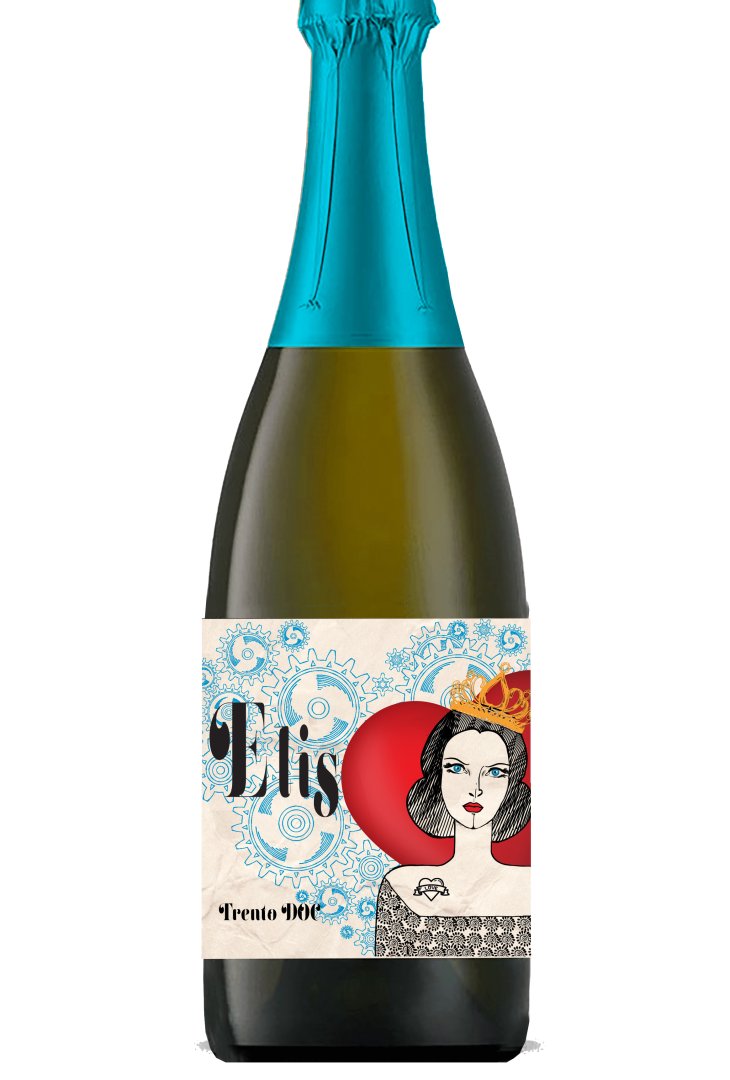 Fresh and expressive
Straw yellow in color with golden highlights, it has citrus aromas and delicate mineral notes. It is harmonious on the palate, enlivened by acidulous and dried fruit nuances.
A fairy-tale dimension, a wonderland, a dream, leisure time: this is Elis, the Queen of Hearts. Unmistakable and unique, like her story.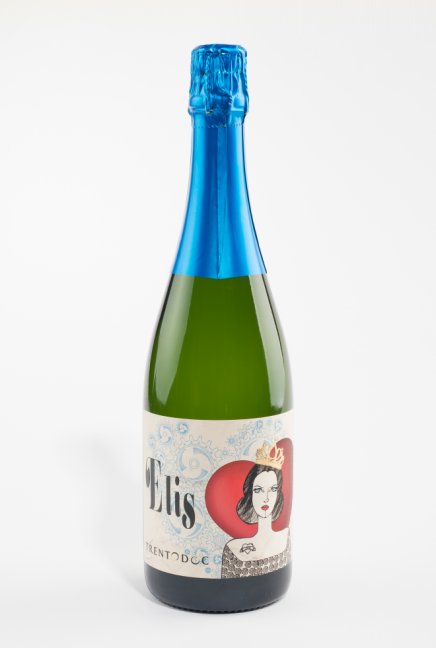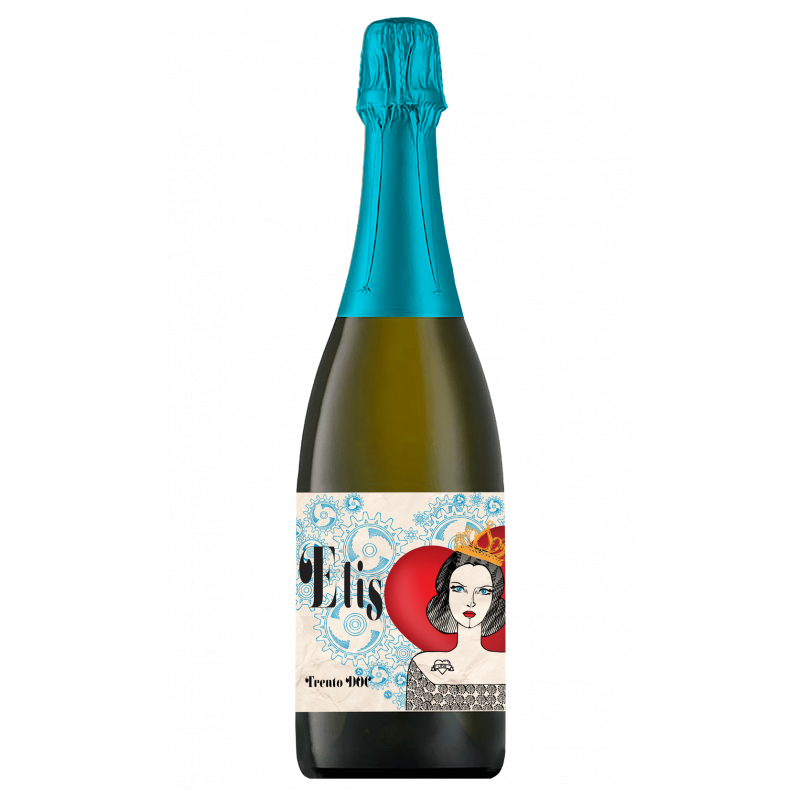 Elis Trento Doc
Elis Trento Doc (1x 0,7l) - Spumante of the Queen of Hearts, bottle aging for 24-36 months.
12.5 % vol.
Serve at 5°C