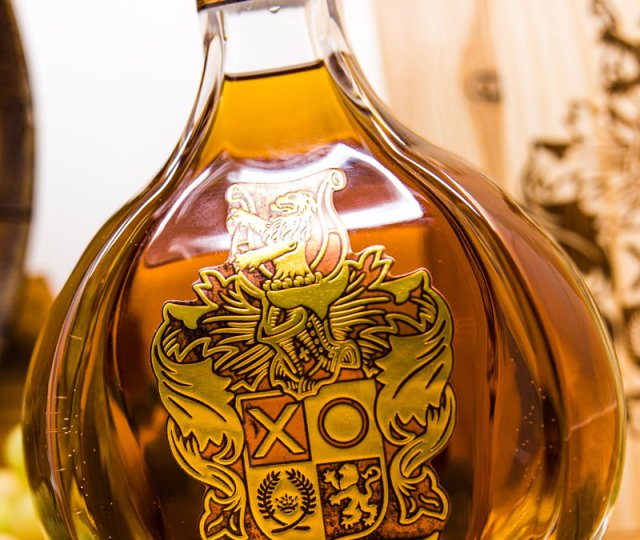 Selected specialties of excellent quality
The highest quality standards for exclusive moments of pleasure, reflected in the range of selected specialties.
Distilled with craftsmanship from a cuvée of exquisite white wines, it has been refined and aged in barrels of sweet Gewürztraminer wine, grappa and Amarone: it is a jewel from our family cellar.
Visit product world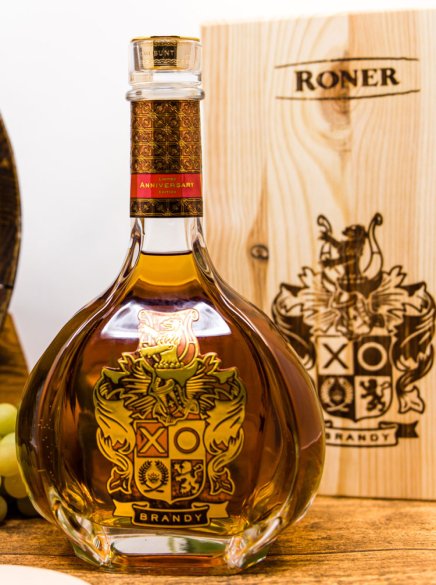 Elegant and refined, a tribute to the classic method of sparkling wine production.
Visit product world
Slyrs Whisky, which has won international awards since 1999, is produced with scrupulous attention to detail at the exclusive distillery in Schliersee, Upper Bavaria.
Visit product world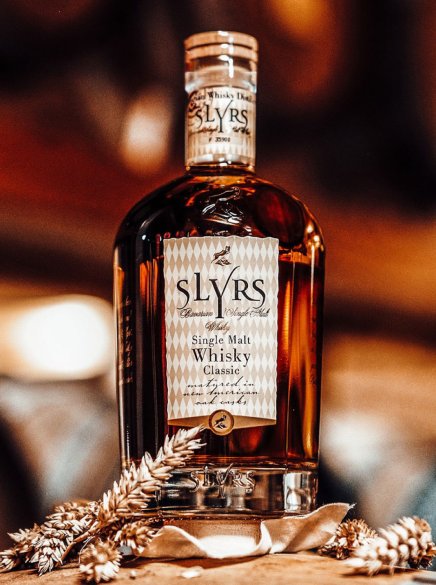 The history of Asbach Original dates back to 1892, since when this special brandy has been aged in small Limousin oak barrels.
Visit product world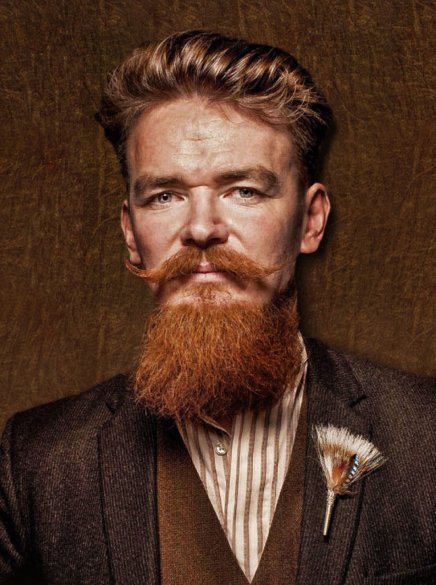 Because of its versatility, the purpose of our high-quality alcohol ranges from liqueurs preparation to sanitizing hands and clothing.
Visit product world